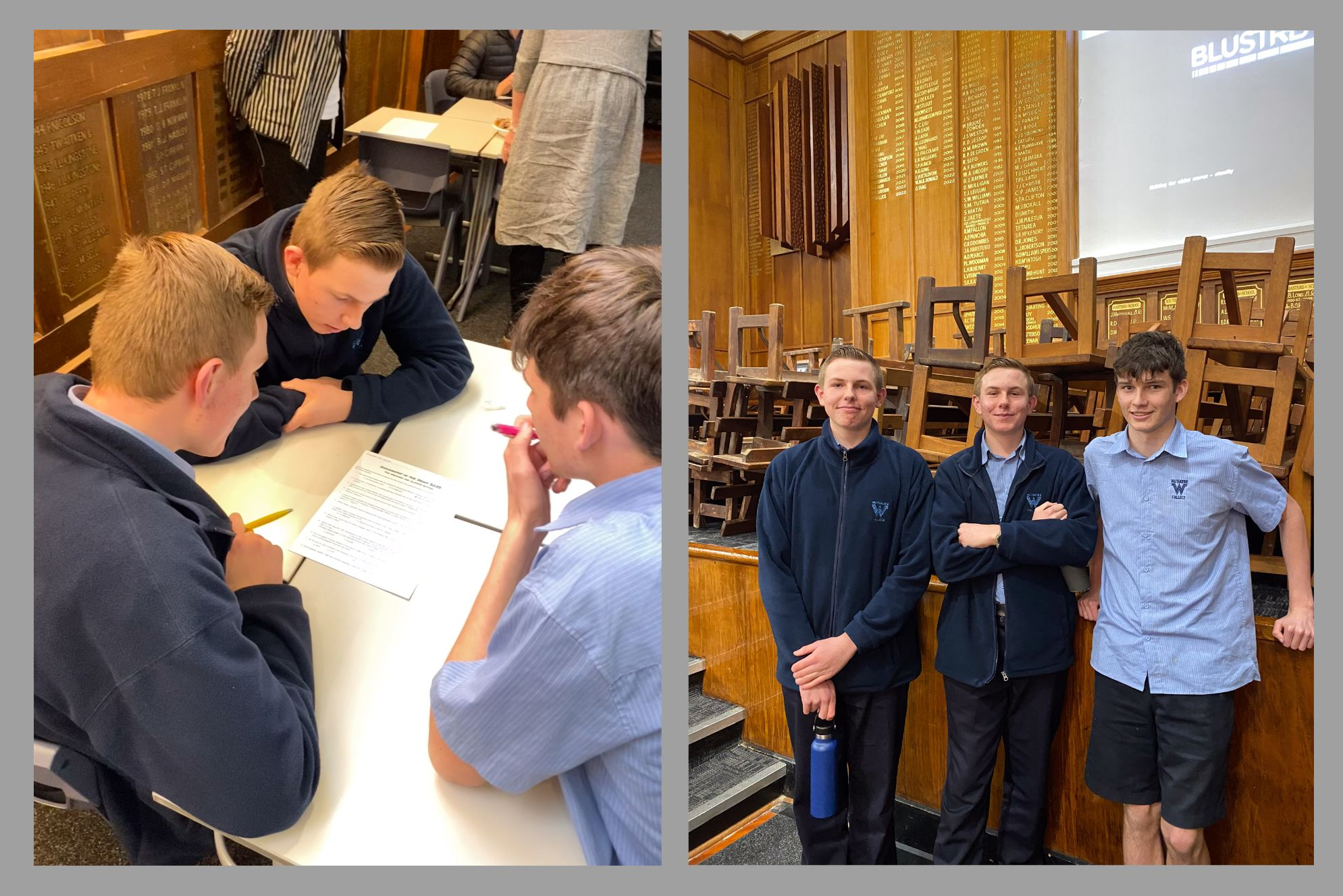 On Tuesday, Year 11 students Scott Christie, Ethan Du Toit, and Jared Du Toit represented our school at the Maatangi Whenua Geography quiz hosted by Mount Albert Grammar School.
This event brought together schools from across Auckland for an afternoon of geographical challenges. The quiz encompassed rounds that required creative thinking and geographic knowledge. From moulding playdough that depicted the natural features of Aotearoa New Zealand to deciphering clues to identify countries, our students embraced each task.

Competing against many other schools, our trio secured an impressive 8th position overall. Beyond the competition, Scott, Ethan, and Jared enjoyed the experience, forging connections and deepening their passion for geography. Congratulations to Scott, Ethan, and Jared for their achievement!