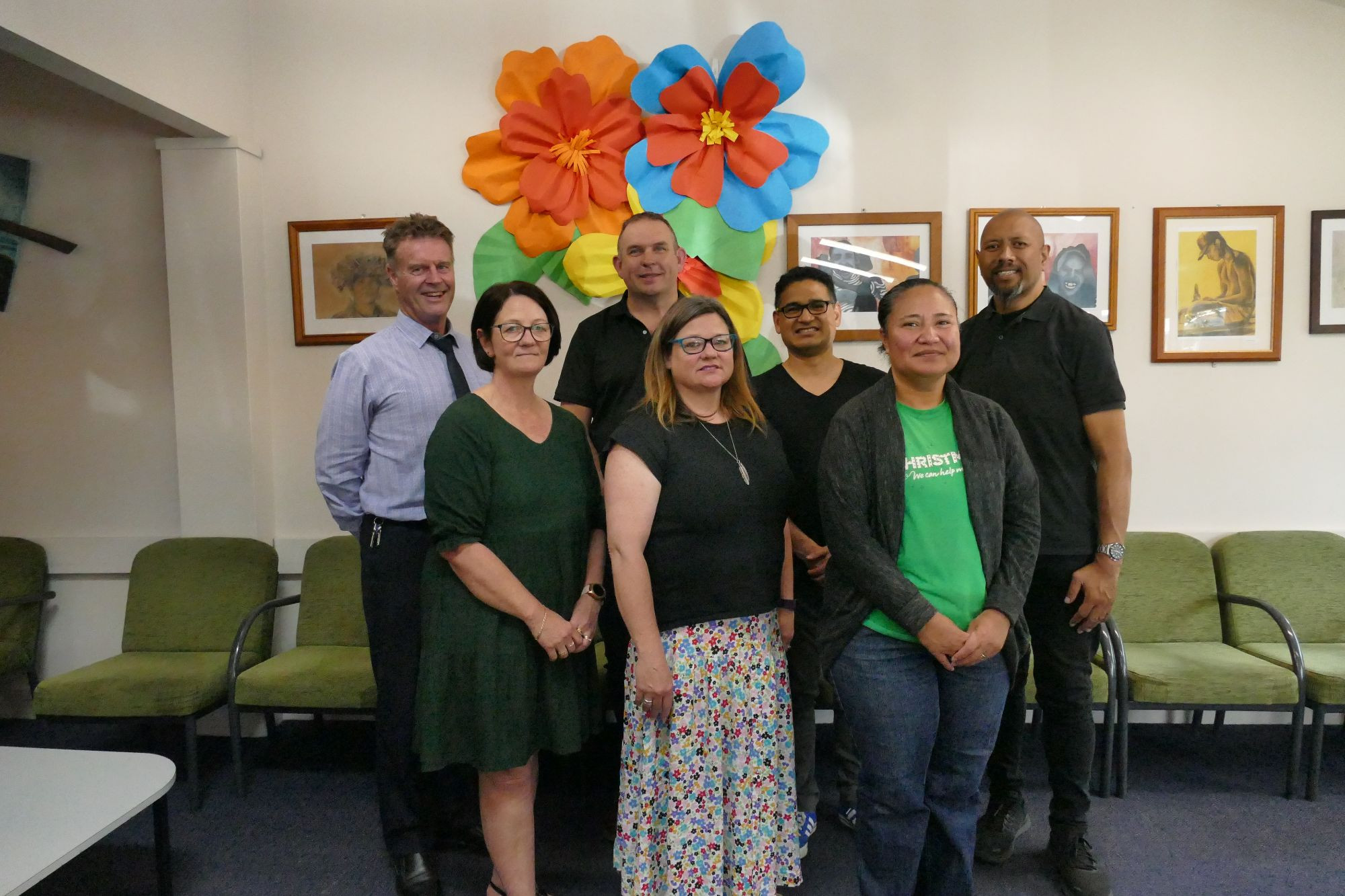 The members of the Board of Trustees have recognized areas where our members might need additional knowledge and skills. Our Board of Trustees is made up of dedicated and knowledgeable parents whose children are either current or former students. These parents wish to contribute to the College by serving in a governance capacity.
We have great auditing processes within the College but the Board has recognised we need more strength in
Legal matters and advice
Financial accounting oversight
The Board has access to both external legal advice and financial support but know we would have more assurance in Governance if our team had members with this in their background.
If you have a skill set in this area and would like to contribute to the board, feel free to contact the Board Secretary, Suzanne Grivelle on [email protected] with an initial expression of interest.
On behalf of the Board of Trustees, thank you for your consideration.