Congratulations to Anna Pham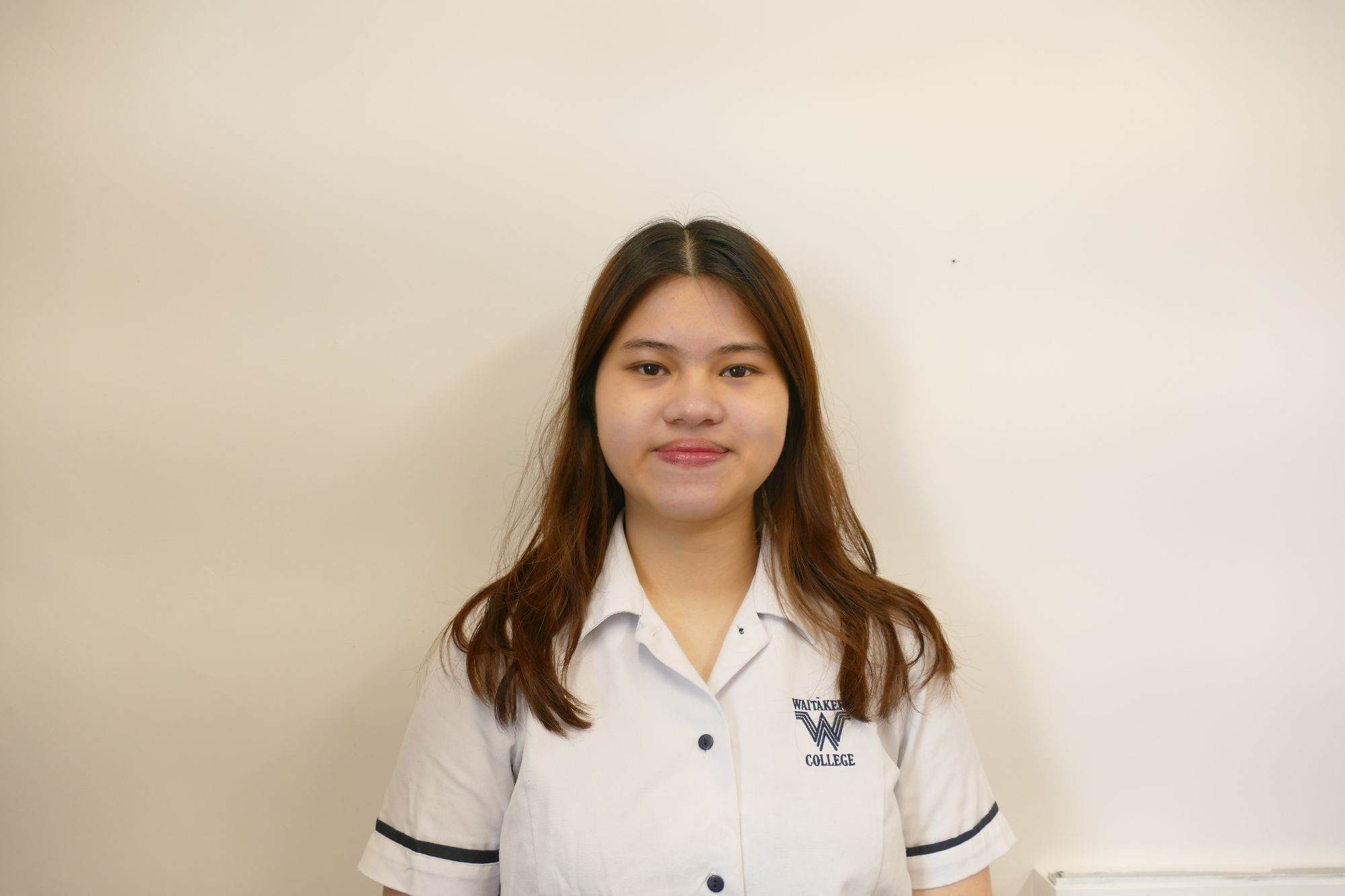 Hello and Xin chào, I am Anna Pham.
My four years at Waitākere College have been enriching, with wonderful teachers, friendships, and valuable knowledge. I've grown as a leader through roles like being a peer mentor and open-evening guide, gaining confidence to be a positive role model. Despite challenges like the pandemic and strikes, the college's support has been unwavering. I'm eager to give back and ensure everyone gets the support they need. You may be wondering why someone like me would apply for this role, but I assure you that I am capable of advocating for all and ensuring everyone gets the support they need.
I come from a culturally diverse environment and embrace equality, community, family, hard work and the pride we have in our college. I'll take time to listen to you and your experiences - I will be your voice.
Beyond my responsibilities, I enjoy playing badminton, drawing, and listening to music. I'm excited to work with you, and I promise to do my best for you and Waitākere College.