Caregivers of sports awards students were emailed earlier in the week, here is the info for students winning awards.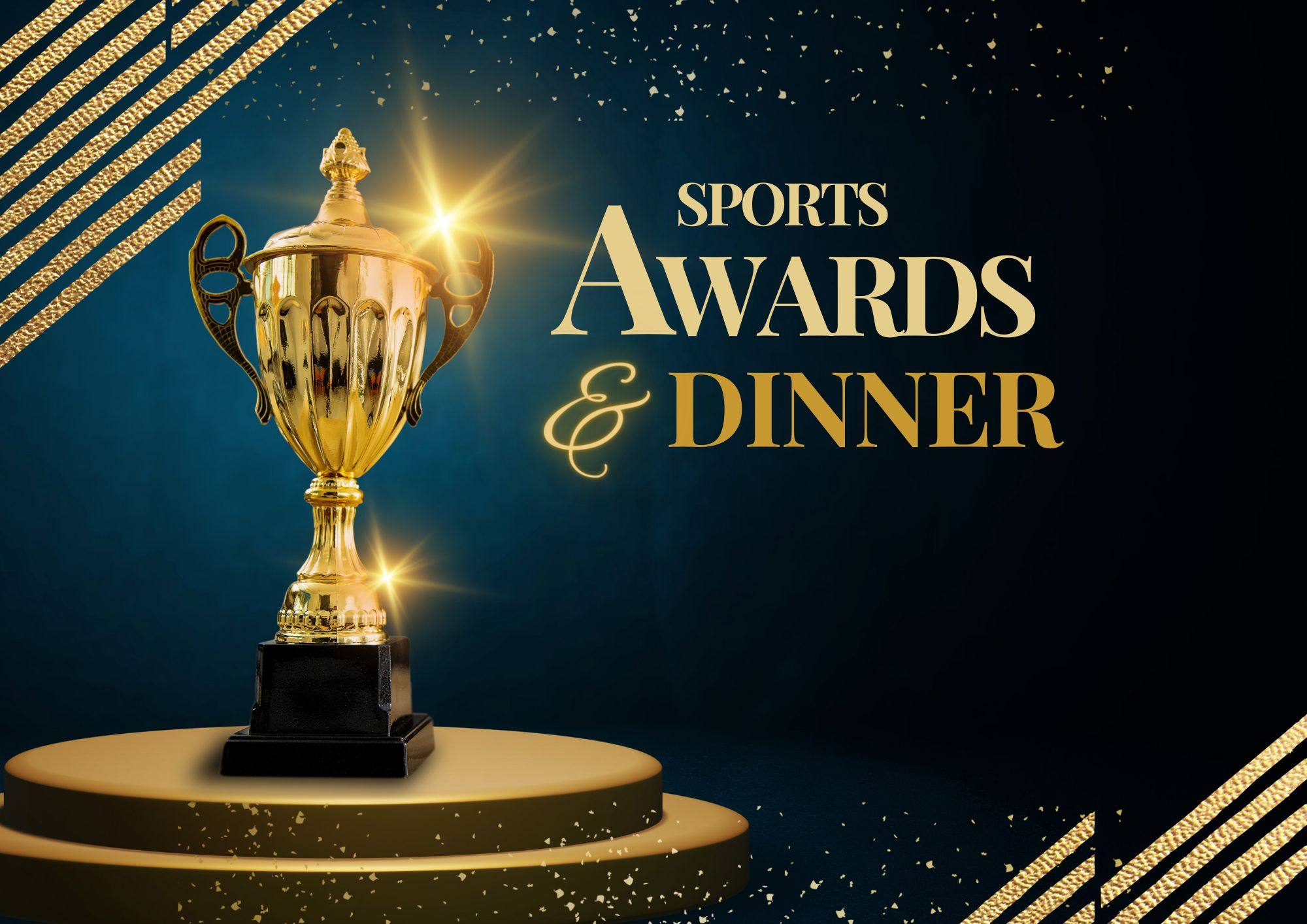 Student sports prizewinners and 2 guests are invited to attend this year's Sports Awards Dinner.
This year our Sports Dinner will take place at the Trusts Stadium, Central Park Drive, Henderson on Thursday 21 September. This is a special occasion where we celebrate student and team successes and it allows us to thank coaches and managers that have put many hours into our sports teams.
The evening is only for sports prize winners as well as team managers, officials and coaches. If parents of prize winners wish to attend they are most welcome, but there is a maximum of TWO family members with each student prize winner due to the capacity of the venue.
The evening will start at 6.00 pm. The cost of the dinner will be $30.00 per head. As it is a formal occasion a high standard of dress is required, i.e. NO jeans. Please note there will be no alcohol served at this event, however, non-alcoholic drinks can be purchased.
Students must have paid for all tickets and have their sports fees up to date if they are to attend the dinner. This can be paid off if required but you will need to get this process underway now with your accounts department.
Payment will confirm your attendance at the dinner and all payments must be paid to Accounts by Friday 15th September as we need to confirm numbers for catering purposes. We are limited to 300 tickets and it is very likely we will reach capacity quickly.
Online payments can be made to:
Waitakere College
12 3039 0296340 00
Reference: Sports Awards [child's full name].
If you have any questions regarding this Awards dinner please contact Mr Mulrooney [email protected] or Mr McGrath [email protected] or call the school on 836 7890 ext 853.