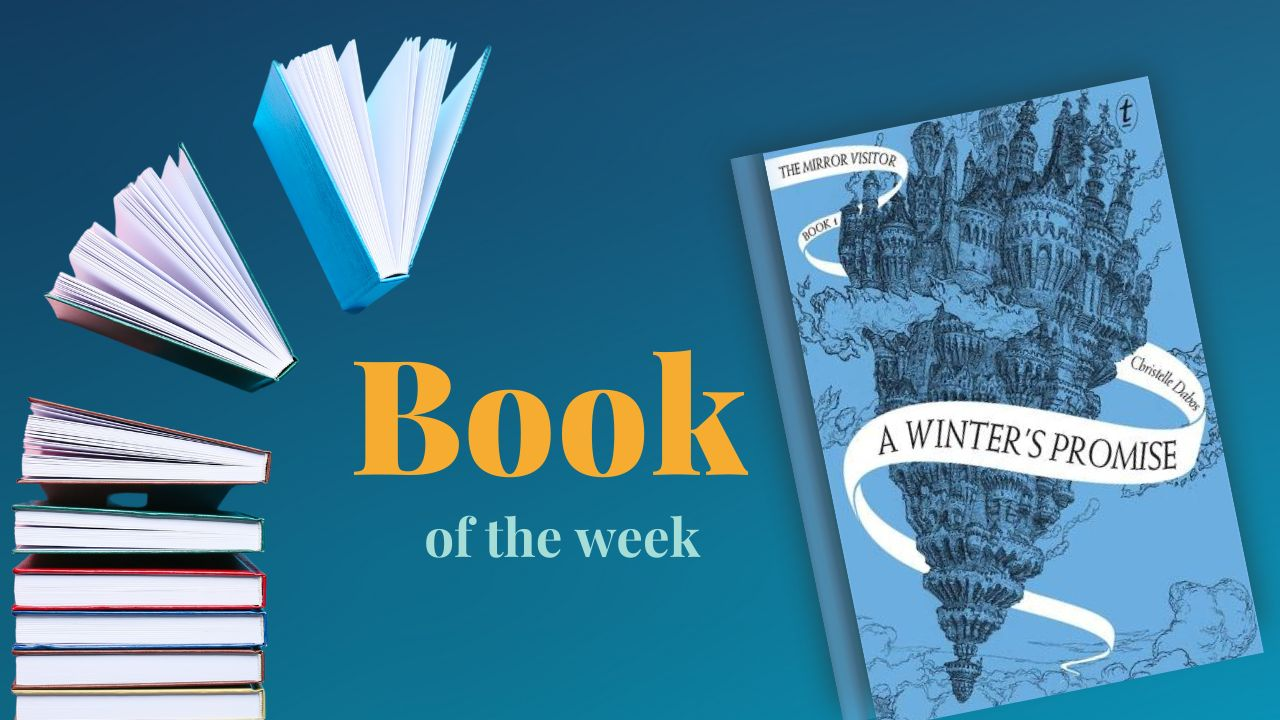 The absorbing first instalment in the bestselling French fantasy series The Mirror Visitor Quartet - winner of the Grand Prix de l'Imaginaire.
Ophelia lives on Anima, an Ark where objects have souls. Beneath her worn scarf and thick glasses, Ophelia hides two powers: the ability to read the past of objects and their human owners, and the ability to travel through mirrors. Why has she been chosen? Why must she hide her true identity? Lose yourself in this fantastic world with a feisty heroine, romance and thrilling intrigue in the company of unforgettable characters in this French runaway hit, Christelle Dabos' The Mirror Visitor quartet.
Discover the first instalment of this grand saga and a talented new fantasy author.