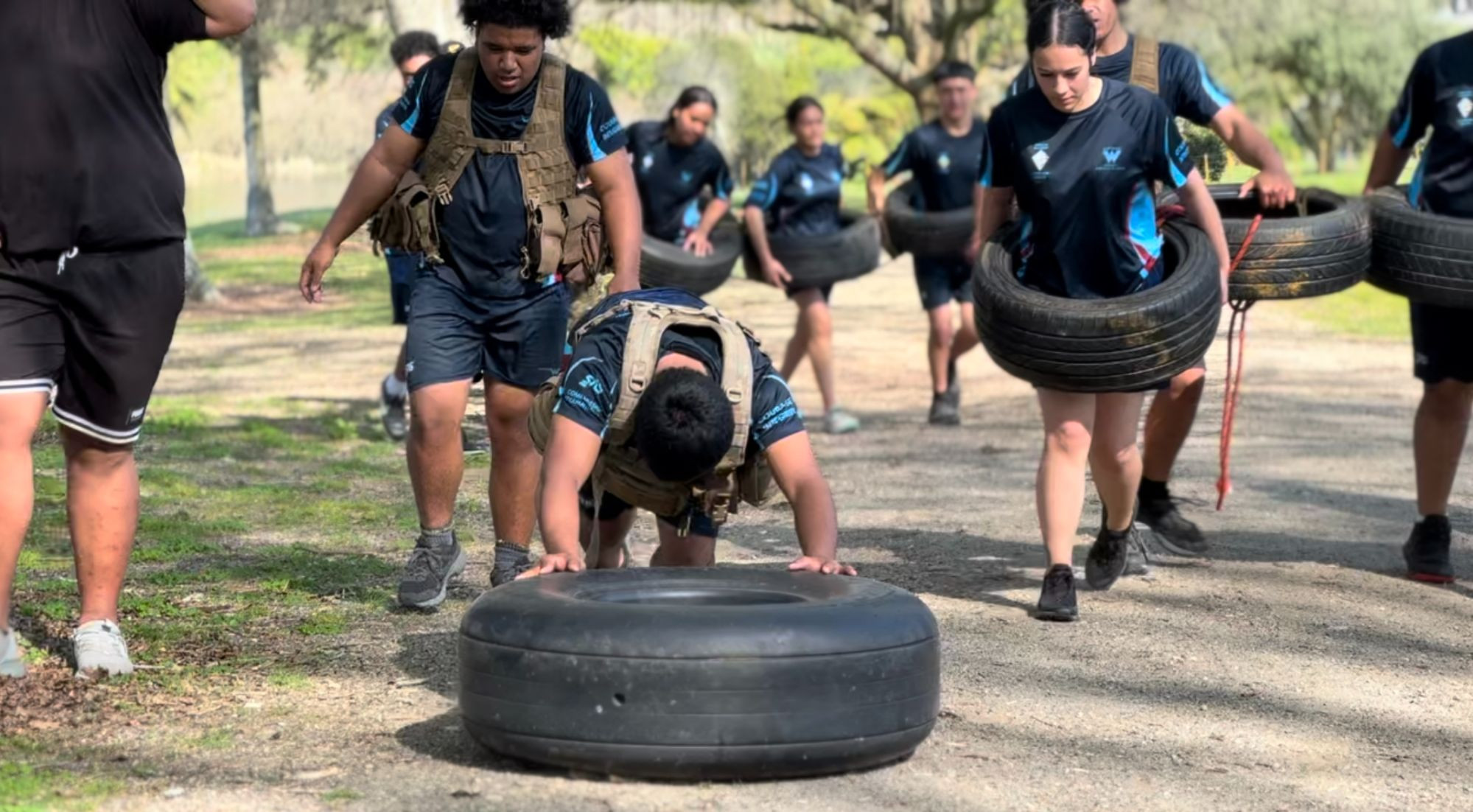 The 2023 Adventure Challenge for Services Academies has been a real test of fitness, resilience and leadership.
This year it was held at Epworth Camp in Cambridge during the last week of the term.
This event is organised and led by the Royal New Zealand Defence Force which tests skills learnt throughout the year.

Endurance activities, such as the Rowing Machine challenge, extended throughout the night from 10pm to 6am the following day!
Additional competitions encompassed navigation, fieldcraft, equipment carrying, the Bronco fitness test, leadership stands, mental challenges, the Army Fitness Test, and Drill.
An amazing experience for all and these students will certainly enjoy their well-earned rest.