A Journey Through Greece and Italy.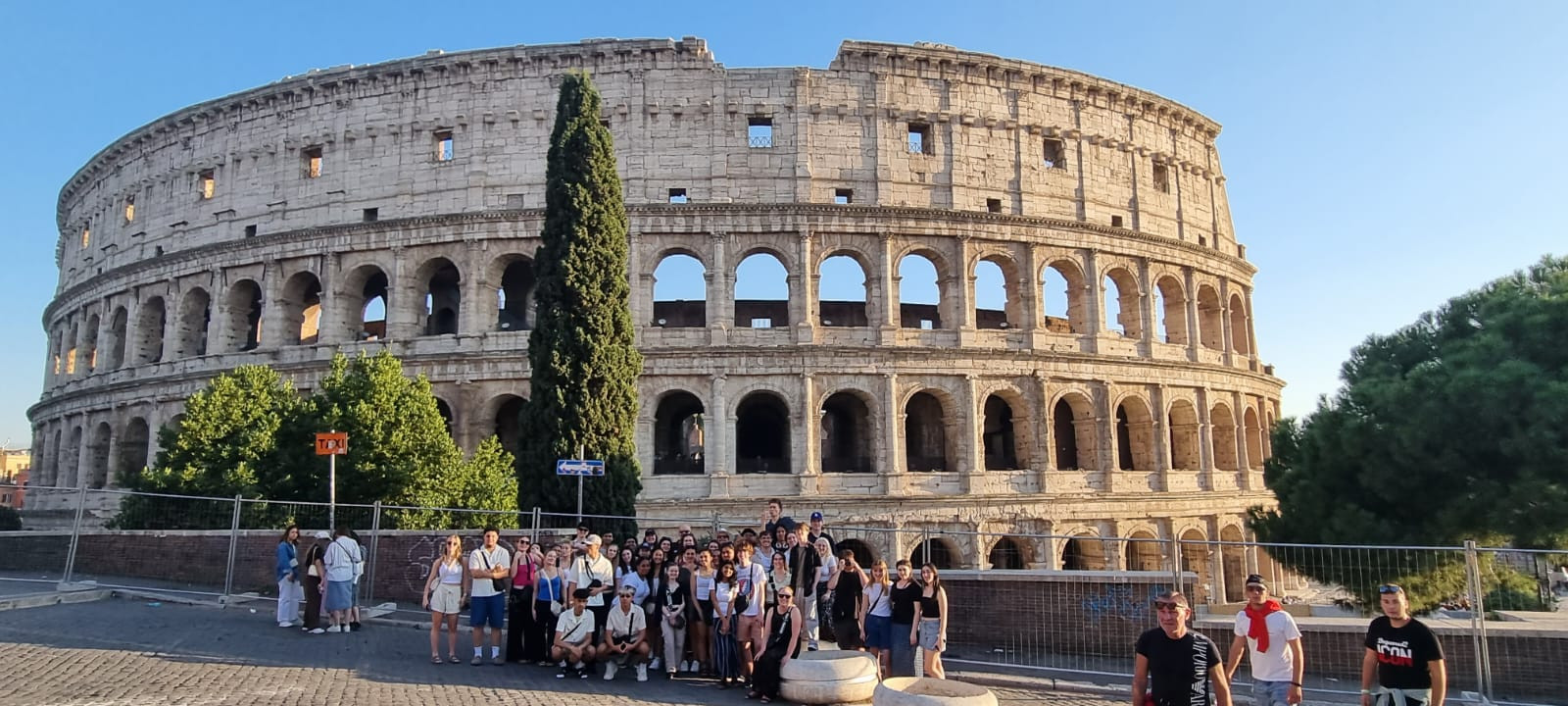 During the school holidays, 43 students from Waitākere College embarked on the much-anticipated classics trip, a two-week adventure through Greece and Italy.
Their journey took them to Rome, Sorrento, Athens, Delphi, Katerini, and Thessaloniki, where they were captivated by iconic landmarks such as the Colosseum, the Vatican, Ostia, the Parthenon, the Oracle at Delphi, the Epidaurus theatre, the ancient ruins of Mycenae, the historic Battle of Thermopylae site, and the tomb of Philip II of Macedonia.
This was an extraordinary opportunity for these students to witness historic landmarks. Their European travel not only enhanced their independence but also created core memories they will cherish. The college has organised four trips to Greece and Italy so far, with the next one planned for 2025.