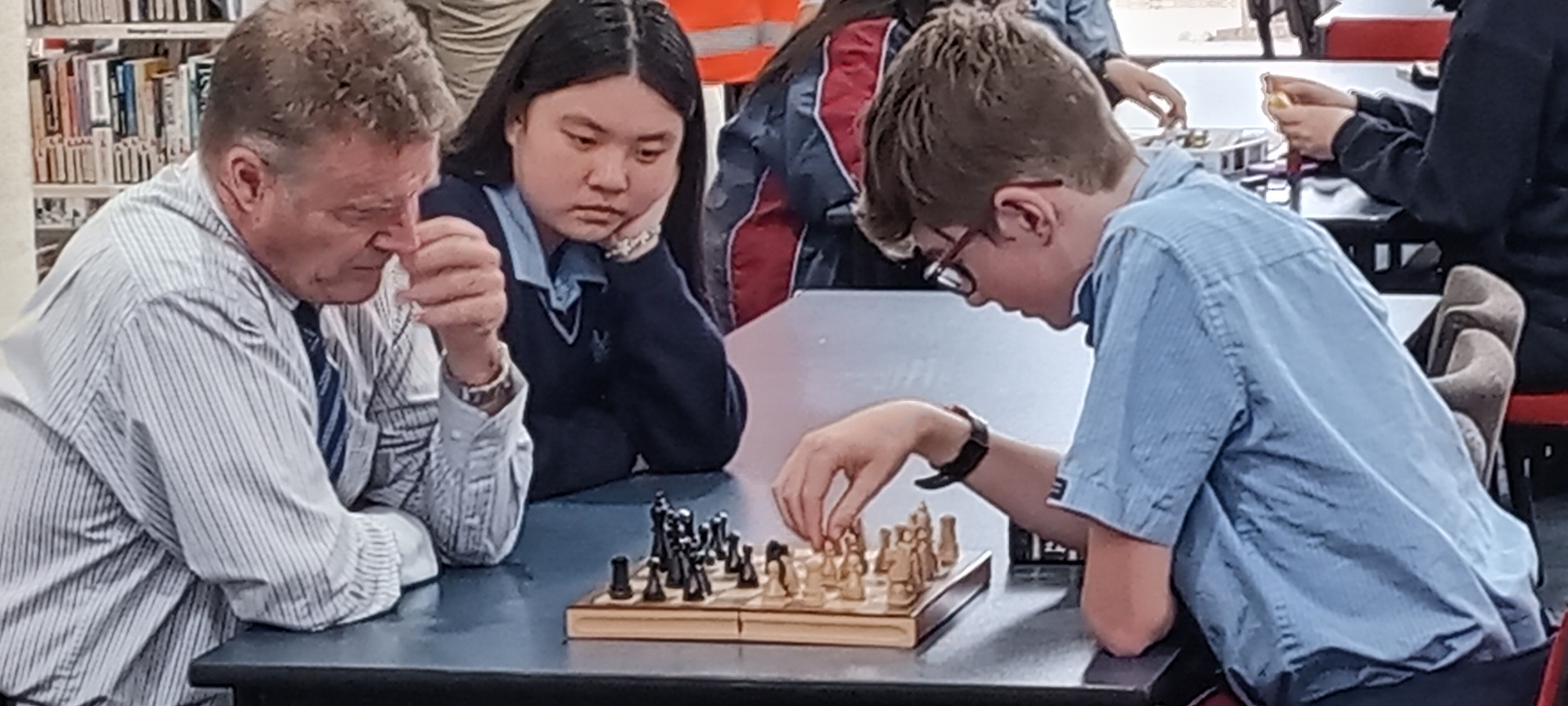 Tech-Free Tuesday is a new initiative started in the library this year. The idea is to get students off their phones and devices but also to offer alternative activities where they can interact, relax and connect with one another.
Students are encouraged to read and we always have a few engrossed in their books. However, we incorporated the chess club and the board gaming group, so Tuesday lunchtimes are also lively and competitive, with even Mr Shanahan getting in on the chess action!

A large group of students have really embraced the concept and it's now very seldom that anyone needs to be reminded to put away a phone or take out an earbud.
Thanks so much to the teachers and students who are making this a success each week!