Tennis at Waitākere College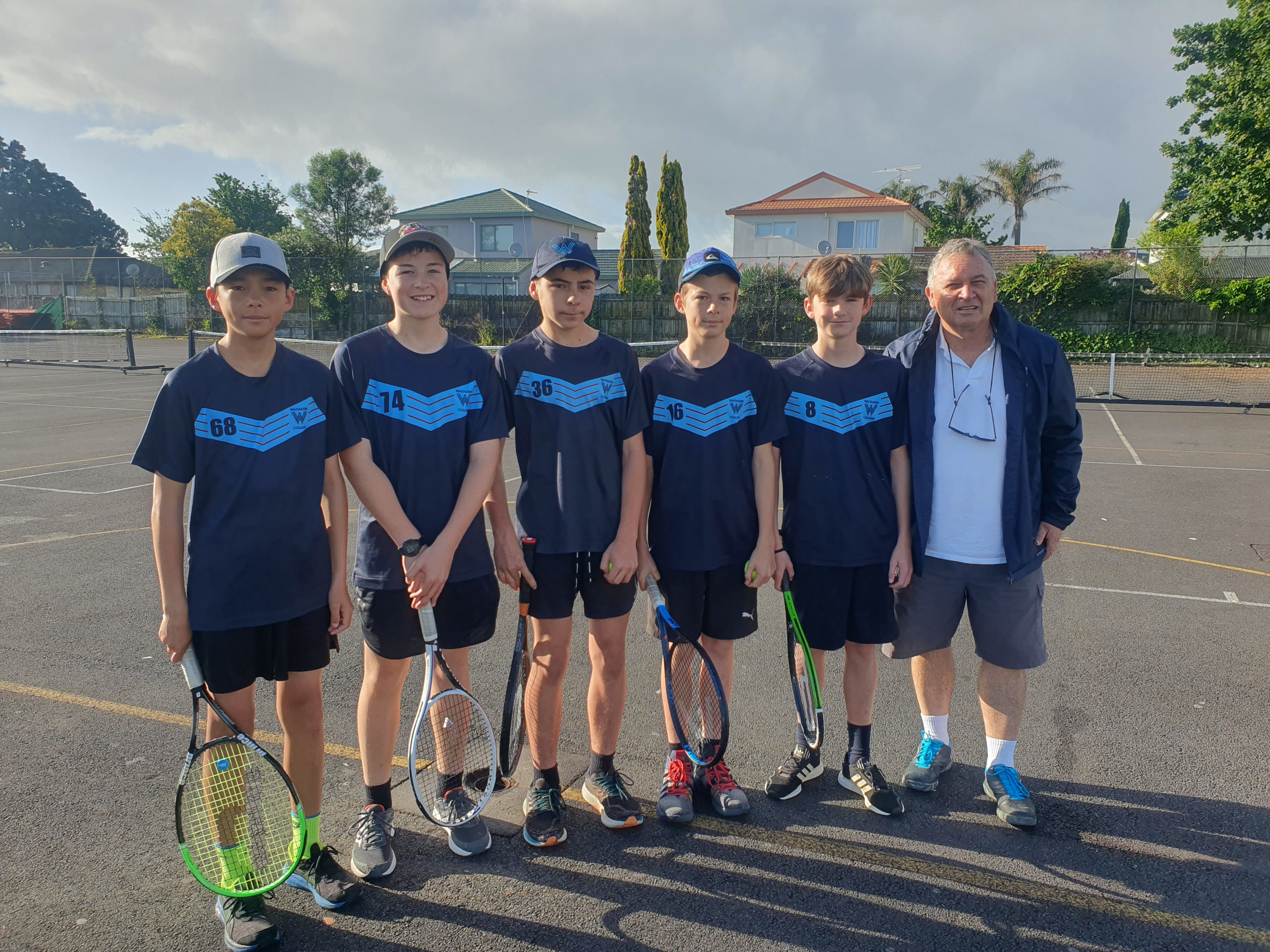 Written by Mr Van der Westhuizen

Tennis is strongly in touch with our emotions, and that is why my players are coached to be ready for the ball and focus on the following shot. I like to see that all students who enter the game have fun and enjoy driving the ball to challenge the opponent and be challenged.
This is easier said than done!
Tennis tests one's character and to be a player with manners and sportsmanship, worthy ambassadors of Waitākere.
What makes this sport the greatest game on earth? A rectangular-shaped area with various possibilities and stretched to find their style. The ball may not always find the court. Some days you win and others you may lose and that is where reflection is needed.
Tennis builds confidence, and skills but is strongly connected to self-discipline which is required for personal development. This achievement cascades into the classroom which is required for deep learning.
So far our players have played two matches and have won both, Congratulations!
Want to play tennis for the school?
You don't need all the shots but a basic skill is required.
Training is on Tuesdays and Thursdays after school and games are on Saturdays.
The boy's teams have been playing singles and doubles matches since 28/10.
Girls teams have just begun so will need more match preparation. Coaching will be given in the meantime.