You may have seen some of our ISC students using an ipad device during their classes. This is a type of Augmentative and Alternative Communication (AAC).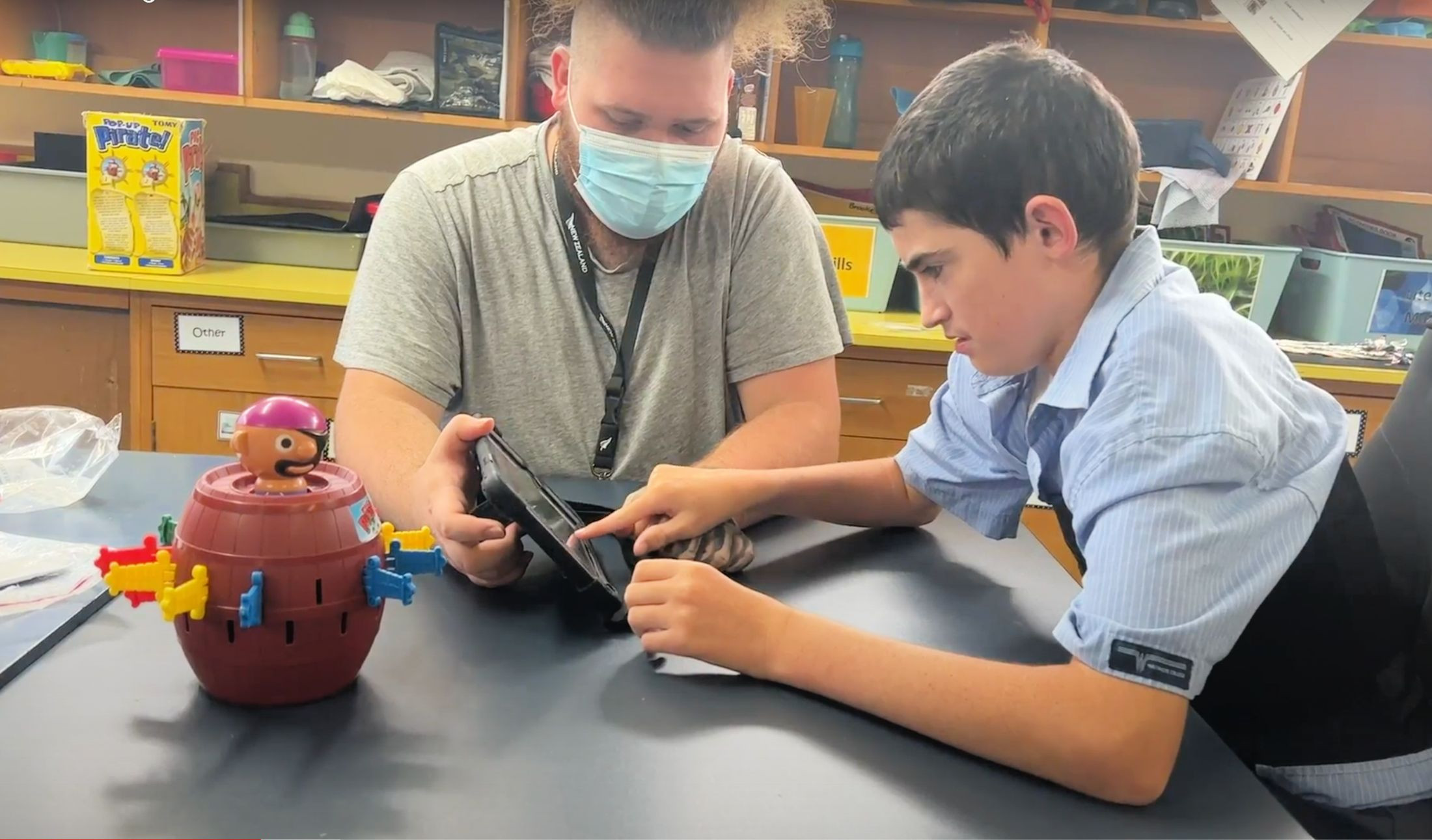 These AAC devices have an application on them called Touch Chat which helps our non-verbal students or students with speaking difficulties communicate effectively. It acts as their voice.
These devices help our students express themselves clearly, let others know what they need or want, clarify our students intentions and help our students interact with others. Using AAC is like learning a whole new language. It takes practice and time to learn and can take years to master. Our students often have a lot to share and contribute.
Next time you see one of our students with their device ask them to show you how it works. They will benefit from the practice and interaction and you may just discover a whole new way to communicate.