It was wonderful to have the opportunity to celebrate the success of Year 12 students who attained NCEA Achieved, Merit or Excellence in 2021.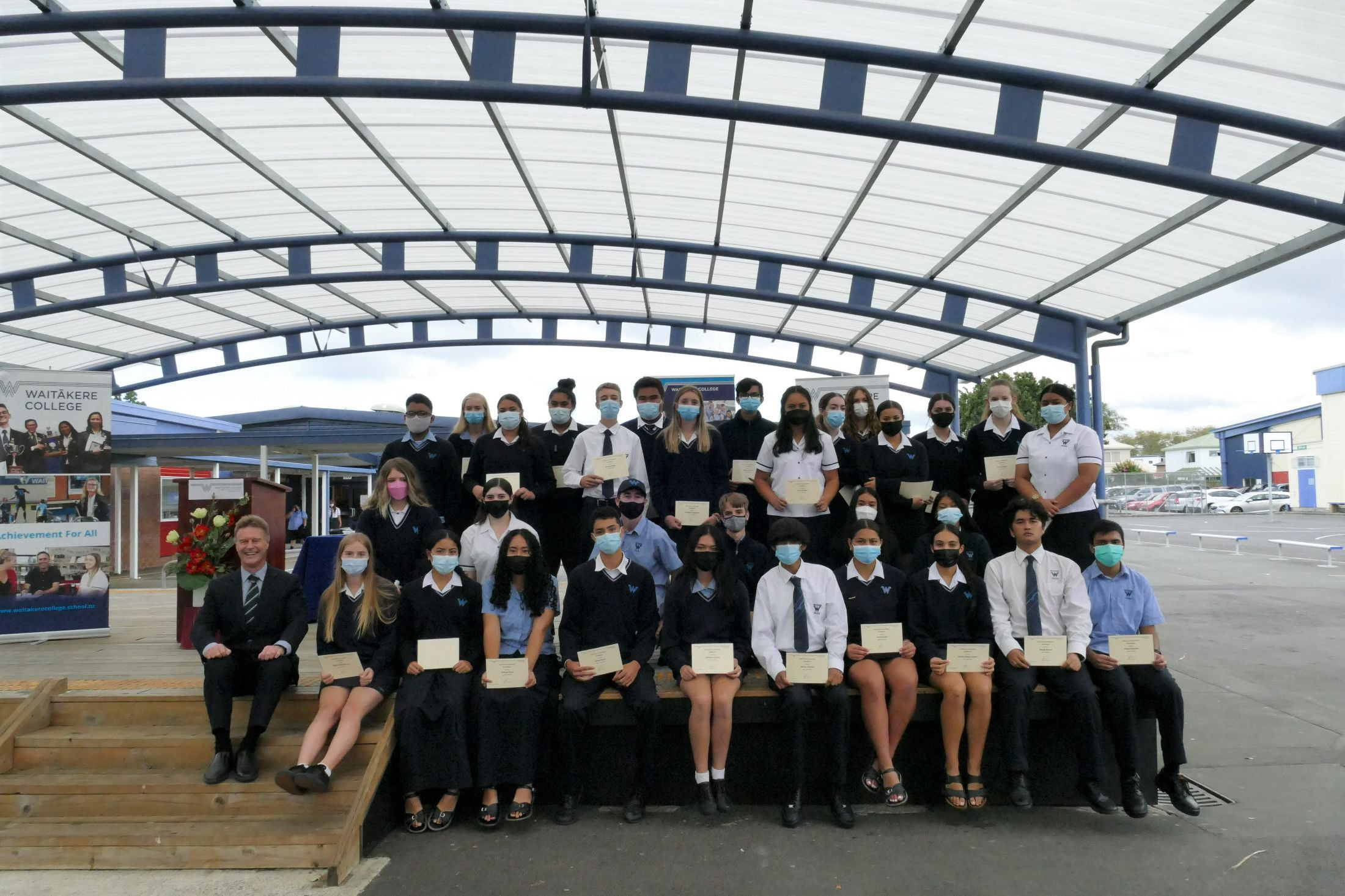 Despite the difficulties of 2021, more students attained an Excellence endorsement in 2021 than in all previous years. Well done to these students.
Next week we will also be recognising all those students who gained their Level 2 Certificate.
Congratulations to all of these achievers.