Changing Minds - 2021 Waitākere College School Show
Turn device sideways for best viewing of photobook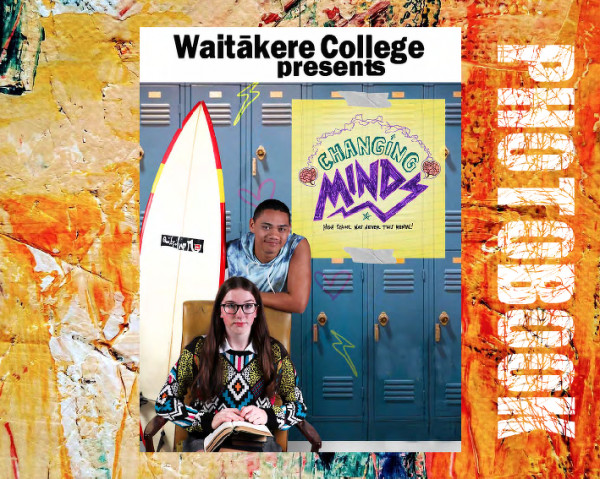 Were you lucky enough to get hold of a ticket or two to Waitākere College and also New Zealand's premiere of "Changing Minds"?
If you did, you will have been whisked away on the journey of two students - Kyle and Natalie - whose minds were swapped and how when they woke up, they were thrown into navigating being in charge of someone else's life. The singing was outstanding, the acting was thoroughly entertaining and you were definitely left wanting more when it ended.

With over 70's incredible talented students involved, both on stage and behind the scenes that showcased a total of 5 performances made up of: a matinee to Henderson Intermediate, a preview evening for staff, and three packed out performances for the public.

We are hugely proud of everyone involved and what was achieved. It was a great success!

A special mention to the many Year 13s who were involved as lead roles, smaller roles, and tech roles. There were 16 year 13's involved, for some of them it was their first time being part of the production and for others they have been involved every year since Year 9!
Have a look at some of the pictures of the show!