The next parents/caregivers meeting is Tuesday 2nd August at 6 pm in the staffroom.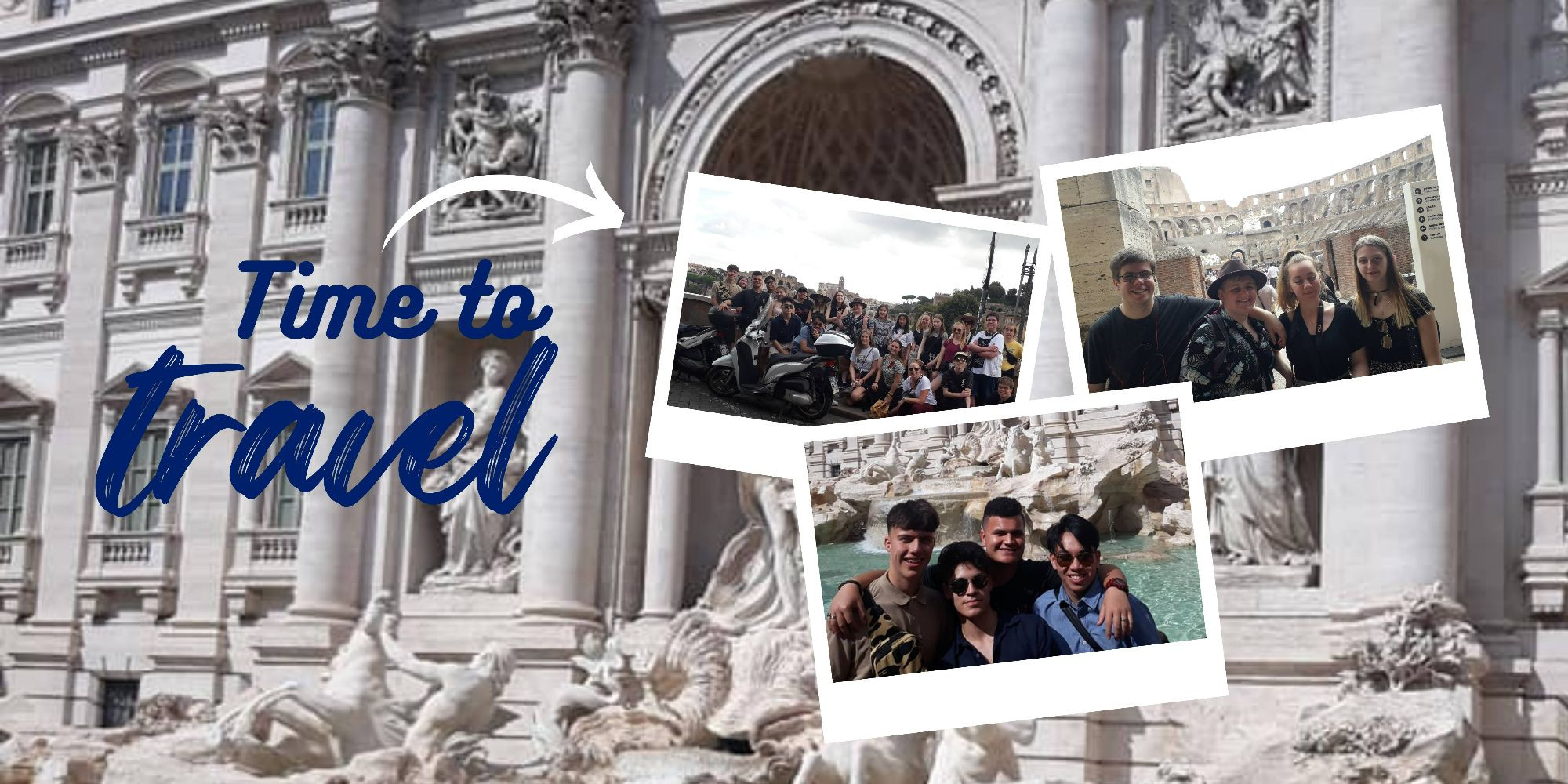 This is to go over the payment plan, answer questions and get a firmer idea of numbers.
Please let Mr O'Malley know if you and your parent/caregivers will be attending [email protected]
This trip is for students years 12 and 13 and is a two-week trip over the October break in 2023, where we visit many famous places, eat lots of delicious food and see things we have only ever read about.
This is an amazing opportunity for students and will create lifelong memories.