Year 11 Course Selection Interviews (CSI) - Wednesday, 17th or Thursday 18th August - Book your preferred time.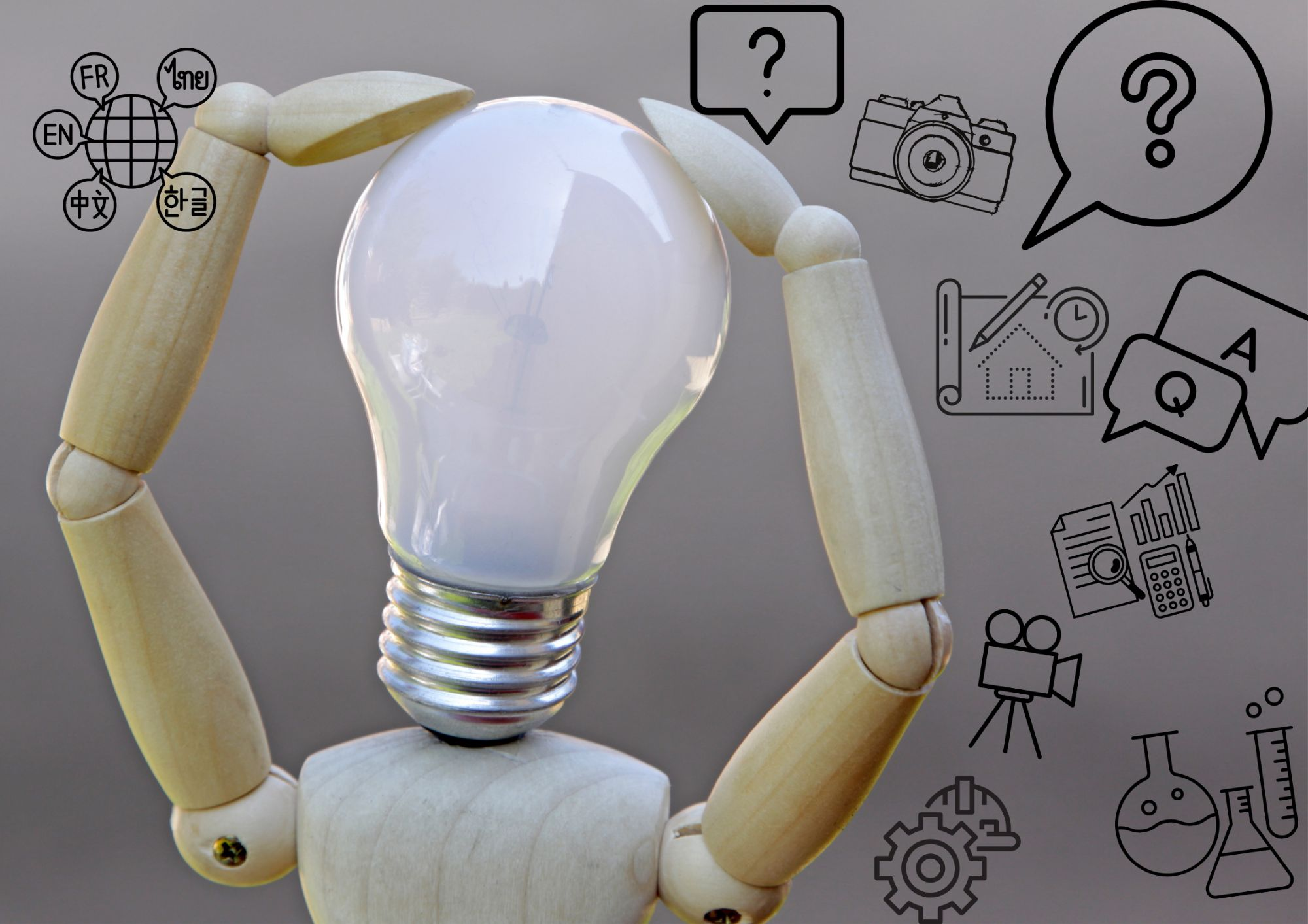 The school is holding Course Selection Interviews for Year 11 students and their parent(s) in Week 4. We ask that parents book a time to come in for a 20-minute interview so that their child's 2023 courses can be discussed and approved.
Why a three-way interview? As a college, we are committed to seeing that all students select subjects that provide opportunities for them when they leave school. Universities and employers are being more particular about what they require of school leavers and so all subject choices must be thought through carefully. This is not a job for students alone. Instead, students along with parents and a teacher, who has an understanding of NCEA, tertiary education, and vocations, need to develop a plan together.
In addition, Years 12 and 13 offer more specialized courses and some academies. The Course Selection Interviews are a time to enquire about these and to register. Year 11 students should have brought home a booklet outlining the Vocational Pathway and academy courses available next year. Do ask them for this.
Bookings for Year 11 CSI are done online. Parents have been emailed a letter explaining how to do this with the appropriate log-in code. Please ring the school office if you have checked your email and cannot find this.
Ngā manaakitanga
Ants Cotton
Deputy Principal
Waitākere College