Our new D Block Maths Classrooms are here!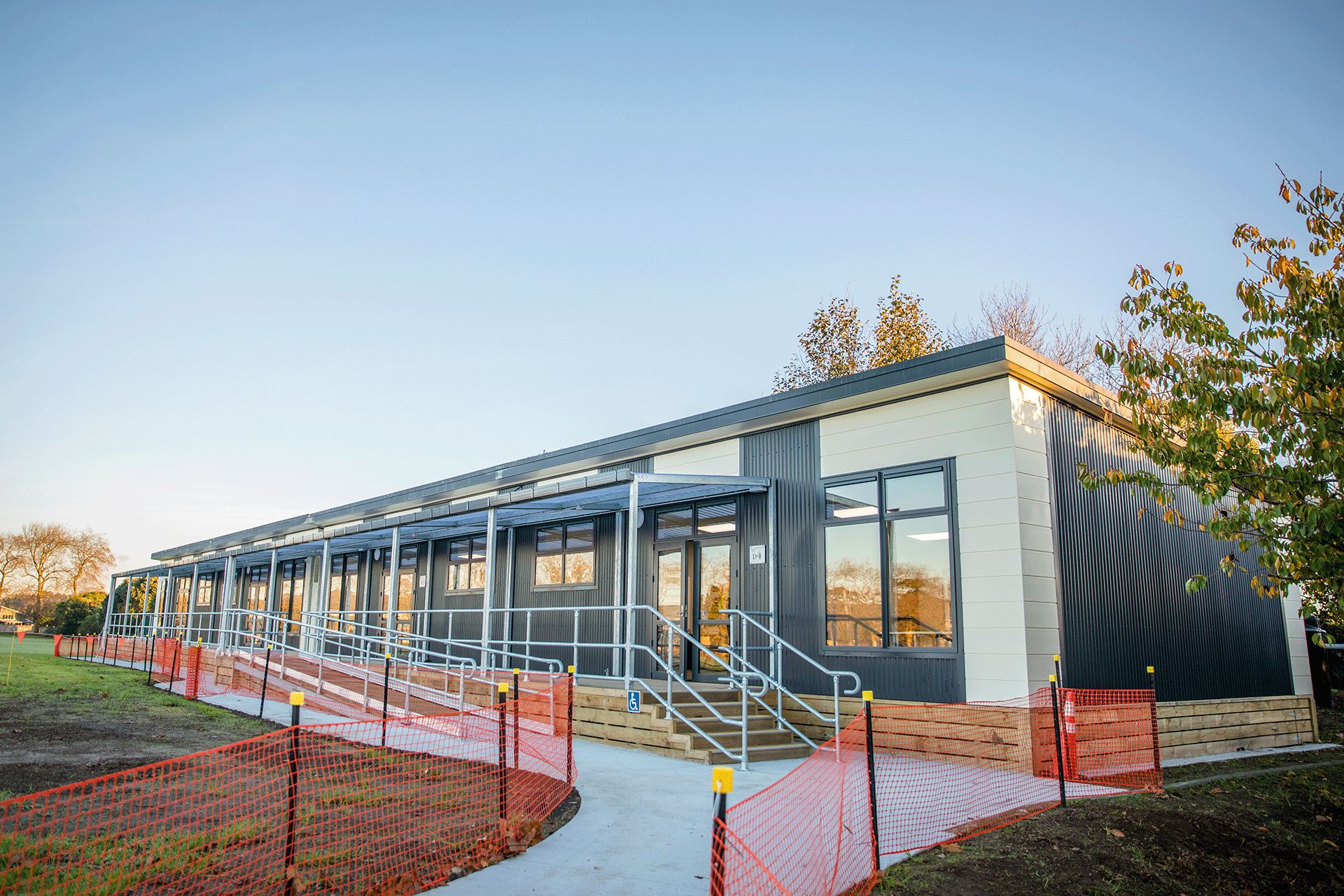 Aptly named 'Te Whare Ararau' - many ways to solve problems, many relationships/connections.
We celebrated our new classrooms with a dawn ceremony led by Warahi and Linda Paki, our Kaumatua and Kuia, who were once again great leaders for this occasion and have given the maths dept and our students, teachers, and whānau a lovely start to the learning journey in these classrooms.
With Matariki as our anchor - we couldn't have had better timing, it was a clear, crisp morning and the stars were on full display as we gathered last Wednesday morning.
Thank you to Myah Flynn for professional photos and our prefect Dante Leyting for additional photography at this event.