We say farewell to three of our much-loved staff this week, see the gallery of images of the powerful Haka performed for Whaea Frances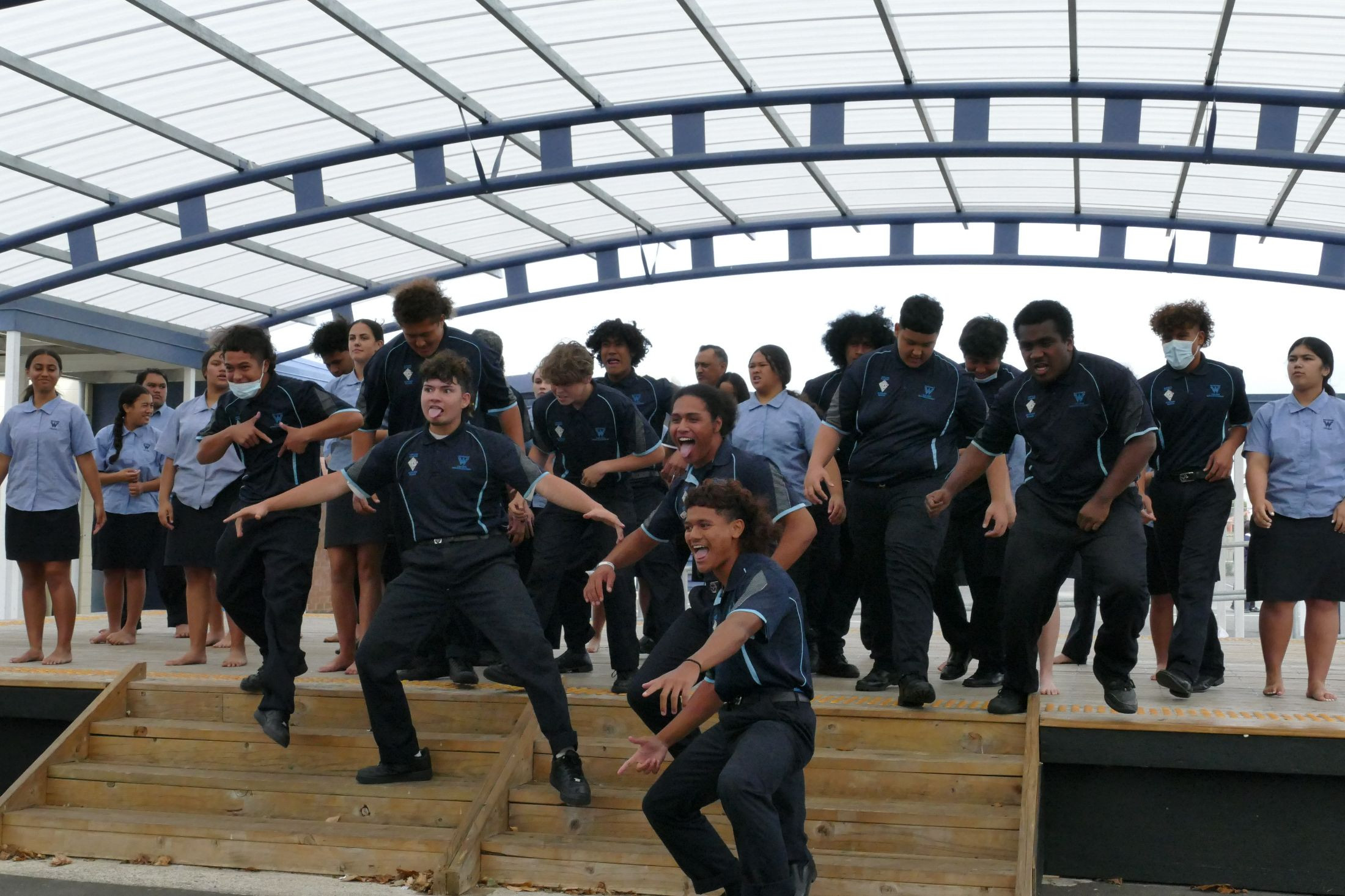 Farewell to Whaea Frances Campbell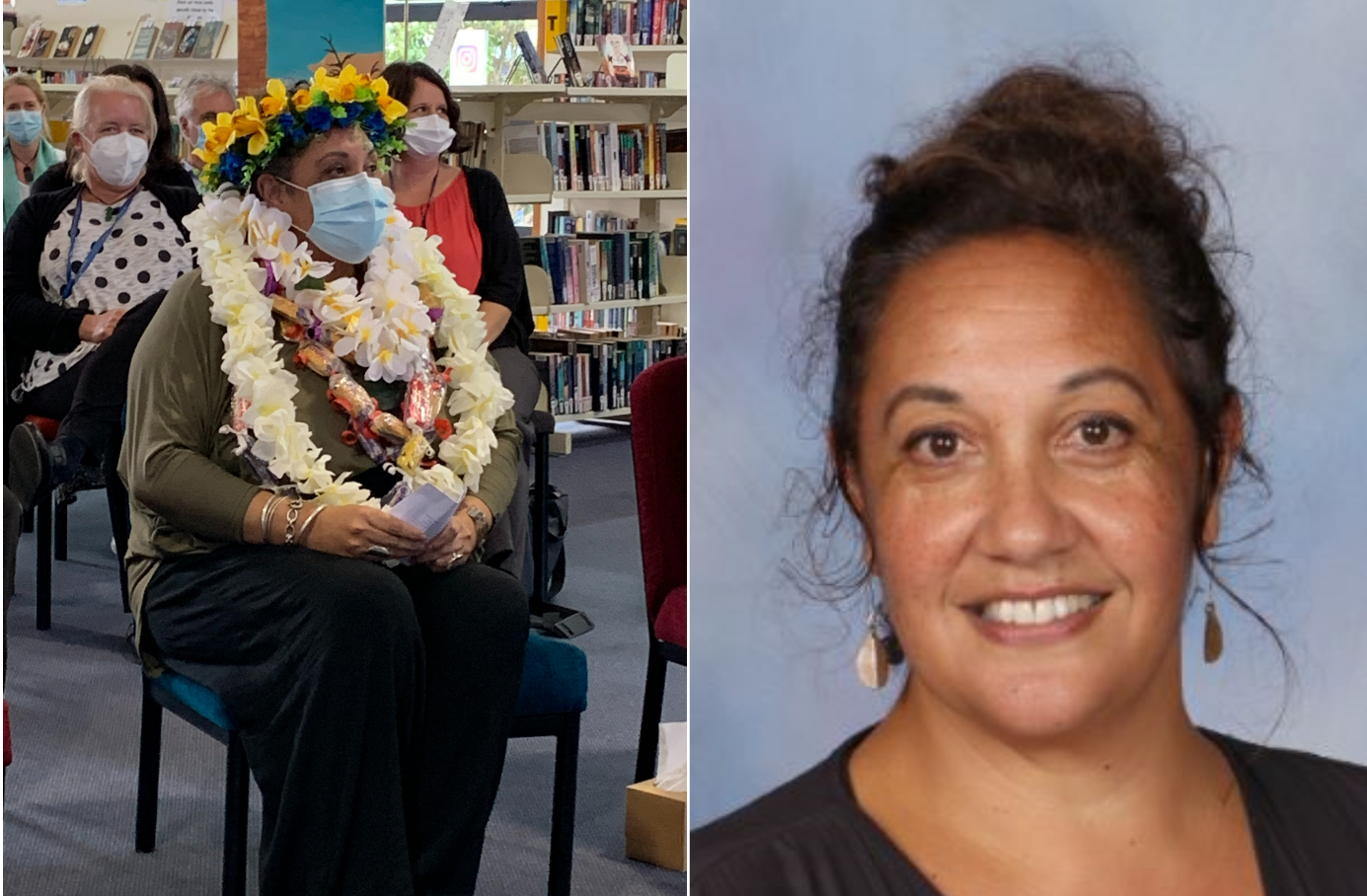 We farewelled Whaea Frances Campbell after 18 years of aroha and teaching here at Waitakere College.
Whaea Frances leaves us with a rich legacy of making a positive difference for our students and tamariki, staff and community.
If you close your eyes and remember the best teacher you had - their empathy, expectations, aroha and skill - Whaea Frances is that teacher.
She embodies what we all aspire to be as Waitakere College Teachers. She makes a positive difference for all the students in her care. She walks alongside us as teachers, to encourage and coach us to be better than before and she has listened and partnered with the voice of our community.
Her mana in both the college and the community has encouraged our schoolwide changes in pedagogy/teaching to focus on positive valued relationships using evidence-based resources that engage and value the importance of Maori learners and values to enhance the achievement of all our learners.
We are in a better place because of Whaea France's contribution, leadership and aroha and we wish her well in her teaching journey.
Farewell to Lisa Egerton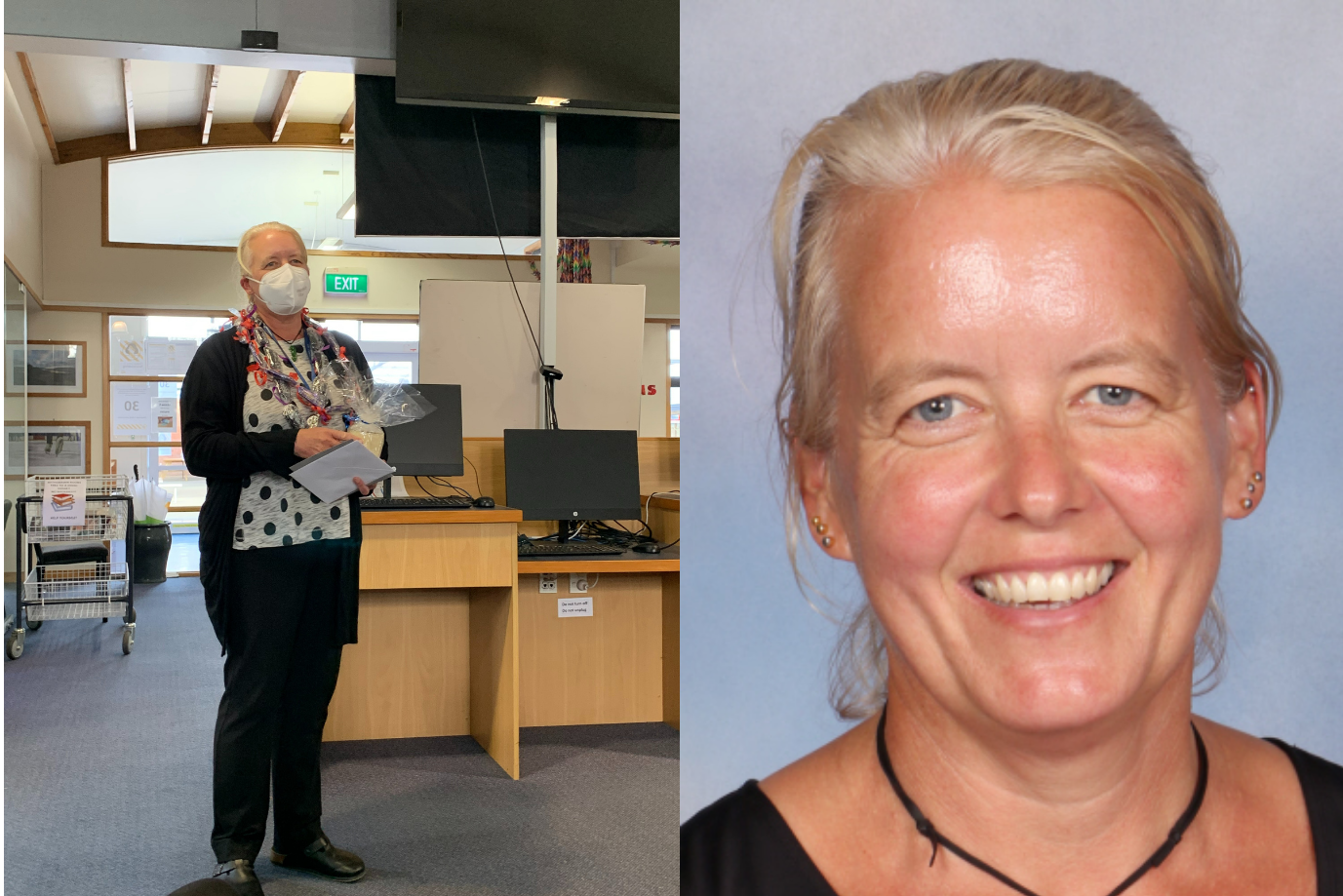 Lisa has been a valuable part of our teaching team for over 7 years now, Lisa and her husband often sail their boat around the South Pacific islands and any time they are docked here in Auckland she works as a reliever teacher. Lisa has said Waitakere College is her favourite school to relieve at so 2 years ago Lindsey snapped her up as our Learning Support Coordinator where she has also helped in the Hospitality academy.
Lisa is a beloved teacher here and will be dearly missed, we wish her luck in her next sailing adventure and look forward to having her back with us in the future.
Farewell to Bruno Zarins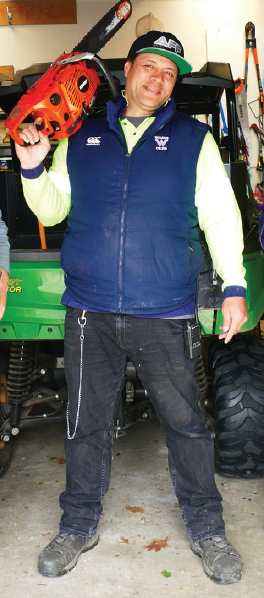 We say goodbye to Bruno our Property Manager who leaves us to work closer to home at Avondale College.
A huge thanks to Bruno for building a strong property team who help make the school a safe, attractive and welcoming place that students and staff can be proud of. He embodies the school values of Learning, Caring and Respect, and leaves the school 'Better than Before'. Best wishes for the next step in your journey Bruno you will be missed by all.