Youtowns Free holiday programs, from outdoor activities to crafty creations and basketball coaching, are something everyone can enjoy.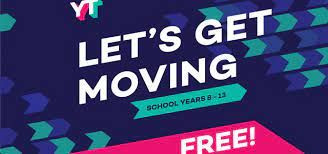 AVONDALE BREAKAWAY 11-17 years
11-14 July - 18-21 July 9:00am - 4:00pm
Avondale Intermediate, 12 Holly Street, Avondale, Auckland 1026
Fully funded by Breakaway (FREE)

We have so much fun ahead! Hanging out together playing games and plenty of sport, plus let's try something new. From outdoor activities to crafty creations there is something for everyone. Plus we will have an epic mystery day trip on Wednesday!
For more information and to enrol click Here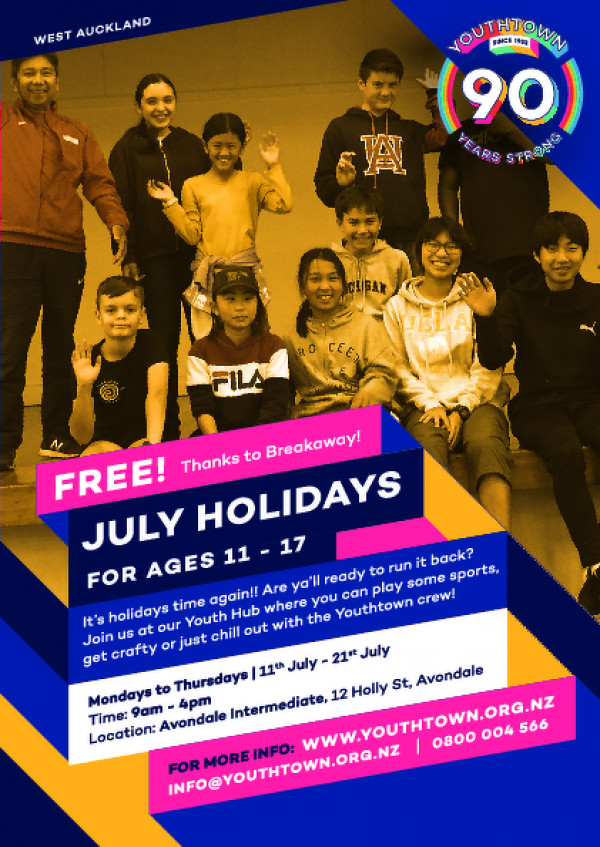 Hoopquarters 11 - 17 years
11th July - 20th July - 8:30am to 5:00pm
Fully funded (FREE)
Get your sweat on, while improving your skills and learning the game of Basketball with other basketball enthusiasts, all skill levels are welcome.
For more information and to enrol click Here