This week our ISC senior students in rooms 1 and 5 have recommenced work experience after 8 months due to covid restrictions.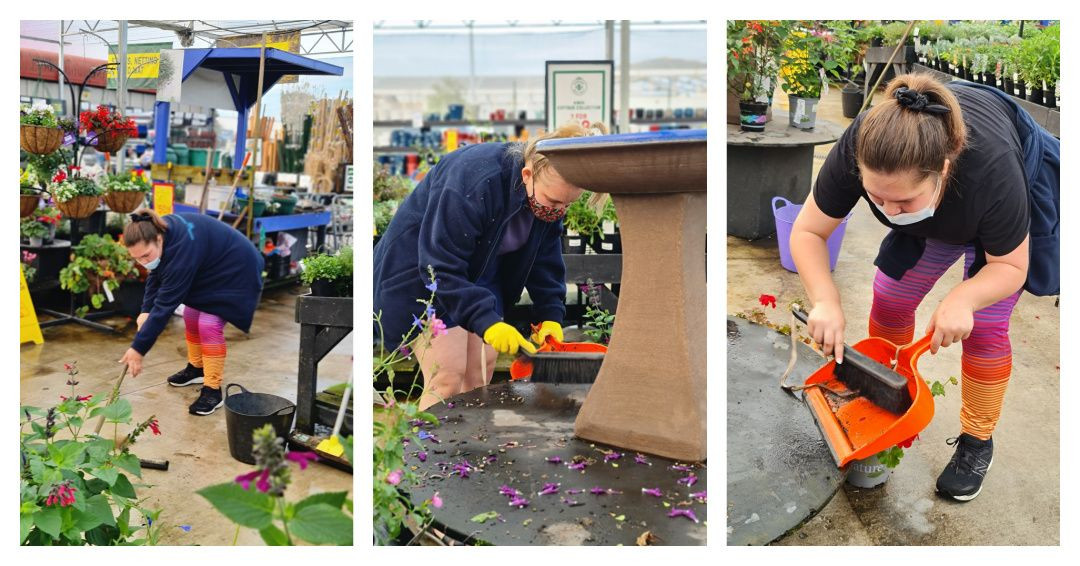 Thank you to all those businesses and charities that said yes. Thank you for providing our students with so many wonderful opportunities and experiences. Thank you to the teacher aides who will accompany our students to their work and to Yvette Wilson, our occupational therapist, for working so hard to find us placements.
This term our students will get to work at Fair Food, Kings Plant Barn, Koha Apparel, Kiwi Valley and The New Zealand Cat Foundation.