It was great that our ISC students Milly and Ariele could start back at Fair Food this week. They feel so privileged they get to help Fair Food with its mission of reducing food waste and food insecurity in our communities.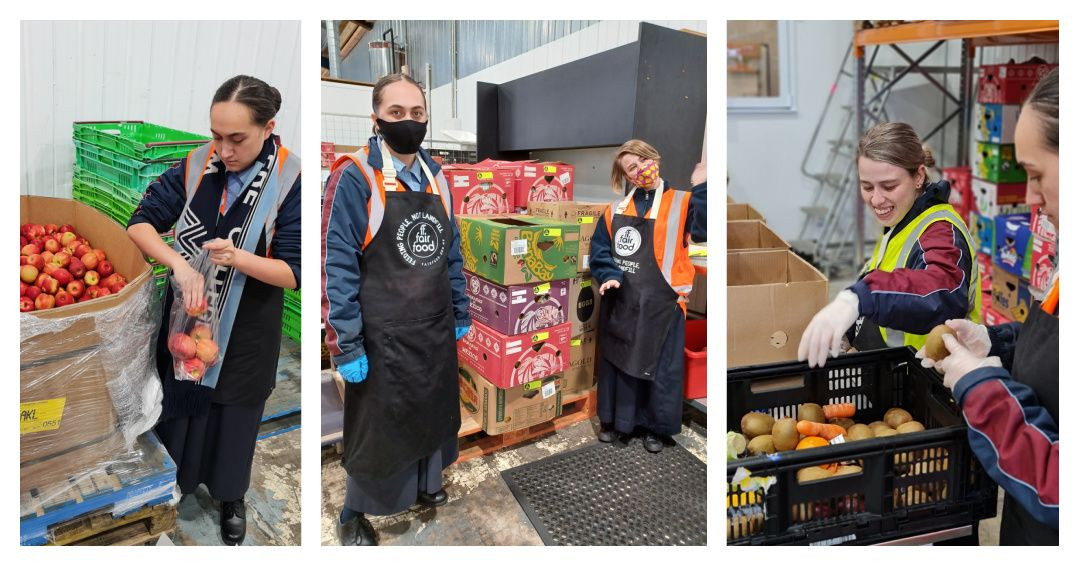 Thank you to Fair Food for giving our students and staff the opportunity to give back in such a significant way. We appreciate all Fair Food does for our communities. In these tough economic times when costs are skyrocketing, it's great to know communities in need are getting the support they need to feed their families. Thank you, Fair Food.
Visit www.fairfood.org.nz to find out more.