Our junior netballers started on a perfect winter morning at Te Pai courts. We have 12 netball teams in total with 7 junior teams, 4 of which are our new year 9 students.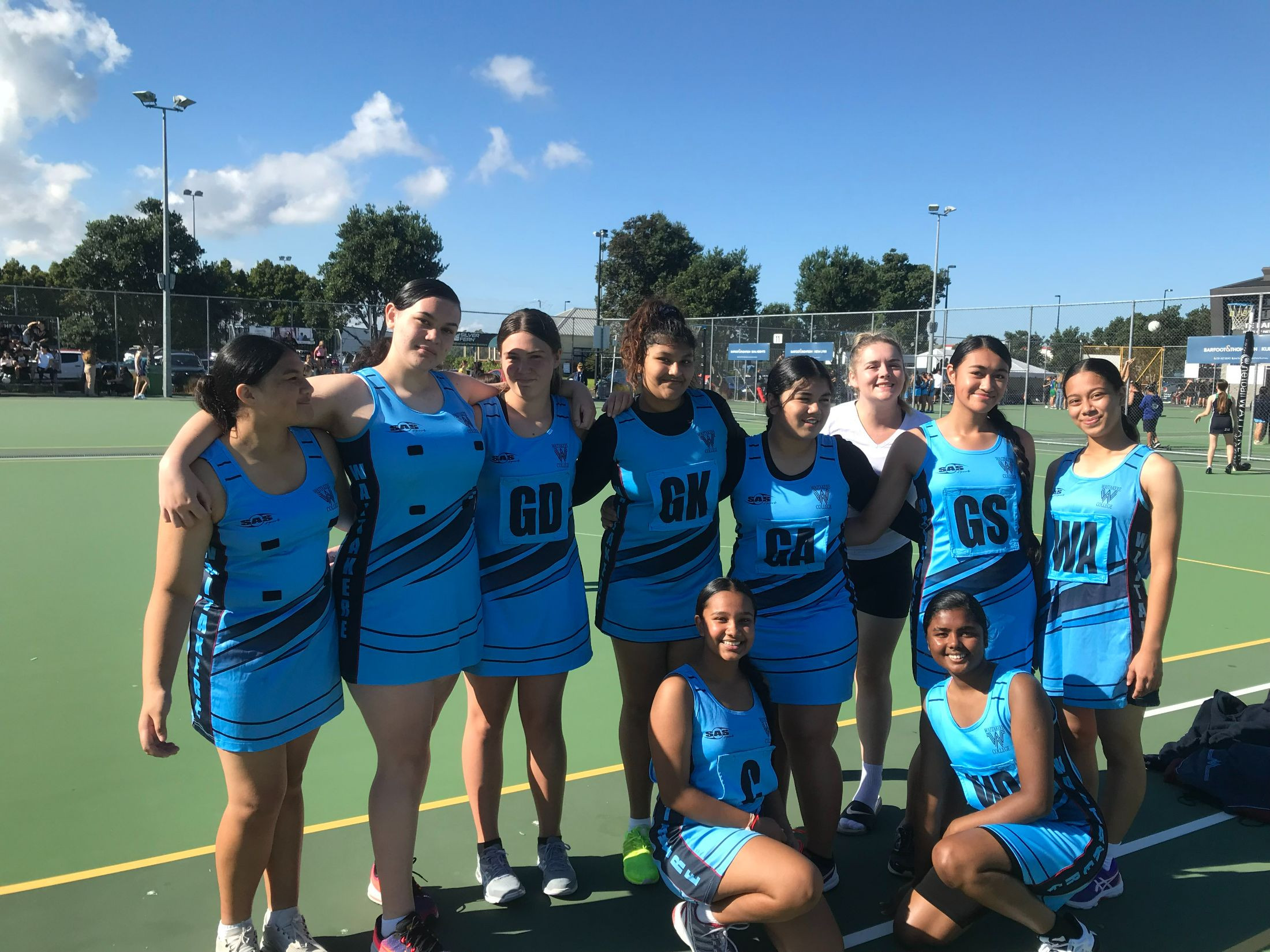 The atmosphere and competition at Te Pai is a celebration of the energy and talent that is netball in West Auckland. The parents and supporters that make sport thrive are all present and displayed in one venue.
I am also grateful for the role modelling and coaching our senior girls are doing with these junior teams.
At Waitakere College we love sport. It provides the opportunity for our students to learn about manawanui, hard work, health and fun, even the disappointment of losing a shot or even a game helps students build resilience and learning.
This is the magic of sport and camaraderie in action. Long may it continue.