Talofa lava, my name is Sarah Opetaia and I am your new student board of trustees representative for 2022.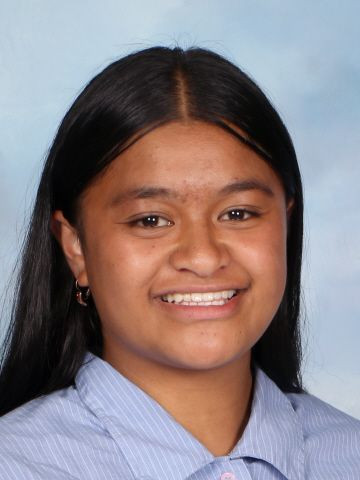 I'm excited and pumped to represent the students here at Waitakere College and hopefully help my community out. I will make sure to listen to my peers' opinions and make sure they are being heard.
I will also make sure that our school remains a safe and positive place for students to express themselves and also encourage others too!
I would like to thank everyone who voted for me. I am super grateful for this opportunity and hopefully I can represent you all to the best of my ability!