Congratulations to Stella Tia and Leah McGrath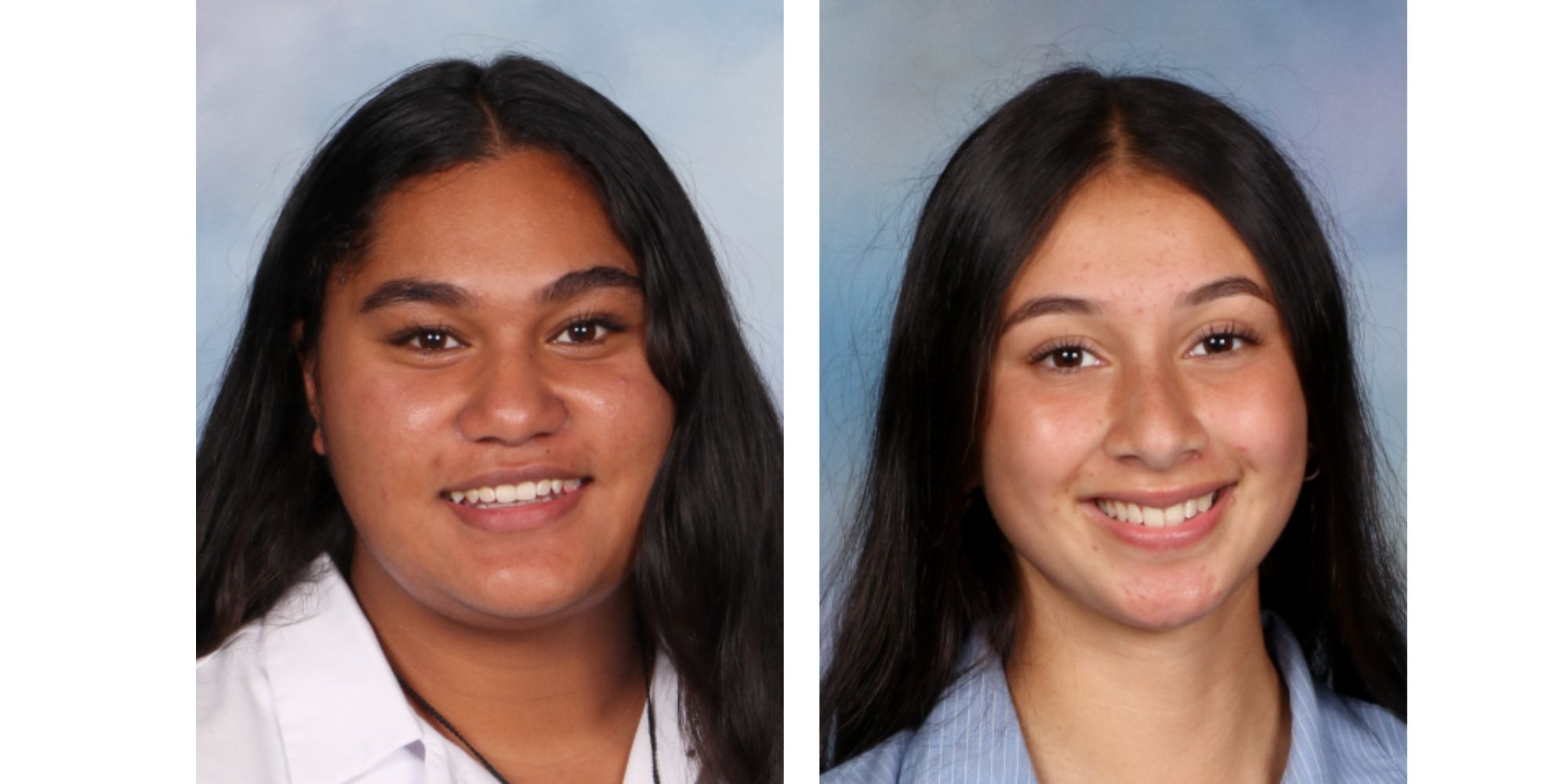 Stella Tia - New Zealand Secondary School Netball Squad
(Pictured left)
A huge congratulations to Stella Tia in Year 12 who has just been selected in the NZ Secondary School Netball Squad.
The 24-strong squad will take part in a four-day camp later this year which will also act as a trial from which a NZSS team and NZSS A Selection side will be named.
The squad was chosen from the 85 players who attended three National Development Camps in January, the Zone feed-forward process and U18 National Championships.
Stella is also the captain of the Waitākere College Premier Netball team.
Leah McGrath - Touch NZ U16 Girls
(Pictured right)
Fantastic news from Leah McGrath that she has been selected in the Touch New Zealand U16 girls Squad to participate in the upcoming U16 Domestic Series which will be held in October.
Leah is in the Waitākere College Premier Mixed Touch Team.
Congratulations to both students, both are outstanding achievements and the school is very proud of you both.