Dayton Tier was selected by the college to attend an Outward Bound 3 week resilience and leadership course over the school holidays.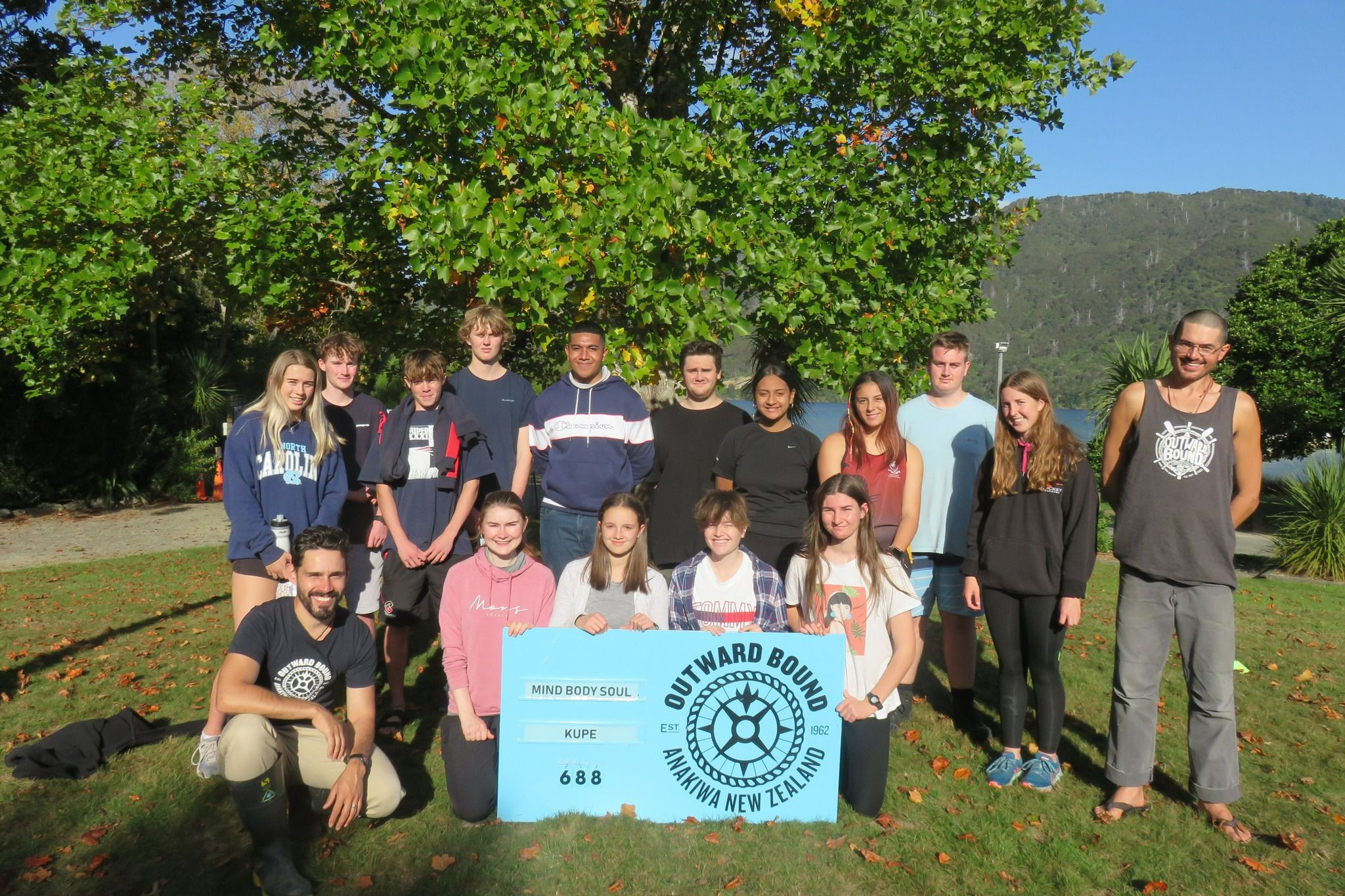 Dayton experienced his first time on a plane when he boarded the flight to Blenheim and then continued onwards to Outward Bound in Anakiwa in the Marlborough Sounds.
"The most challenging thing I did at outward bound was the high ropes course and rock climbing because I have a big fear of heights and it was pretty high up.
The funniest experience was the 21km half marathon. I saw this as the most fun thing because this is where I was fully able to test my limits and to complete it in 3 hours and 20 minutes, I made myself proud. I also liked this because I had my group supporting me as I crossed the finish line.
Finally what I took from my Outward Bound placement is that you can do anything if you put your mind to it and to not hold on to your excuses, throw them away because excuses are what hold you back."
Well done Dayton we are proud of your determination and perseverance.