On June 14, all Year 12 students will be participating in the award-winning RYDA Road Safety Education Workshop.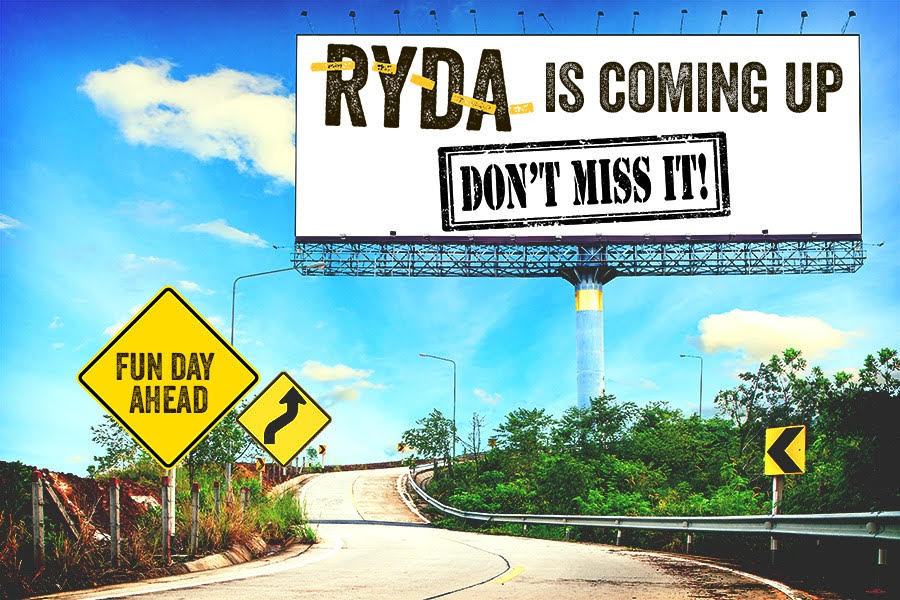 RYDA is designed for 16-17 year olds as they begin to drive or ride in cars driven by their peers. This workshop challenges students to change the way they think about road safety and lay the foundation for safe road use throughout their lives. Students do not need to have their license to participate in the programme.
This programme is being sponsored by our local Rotary club so that there is no cost to students.
The programme aims to increase an understanding of road safety issues (including risk factors), educate students about their rights and responsibilities on the road and equip them with the tools they need to choose behaviours that lead to safer outcomes on New Zealand roads.
Did you know that Male drivers in the 15–19 year age group are approximately eight times more likely to crash than male drivers in the lowest risk age group of 55–59 years, and female drivers aged 15–19 are about six times more likely to crash than female drivers in the lowest risk group of 45–49 year olds.
Also, for every fatality, approximately another 10 people are seriously injured. It is crucial that we equip our young people with the right tools and strategies to navigate through this.
For more information click on the RYDA flyer for parents or visit the Road Safety website www.rse.org.nz
A letter with details and a consent form will be coming home in Week 3.