We are seeking a person to develop this important role within our growing International Student Department. This is a 30 hr per week position.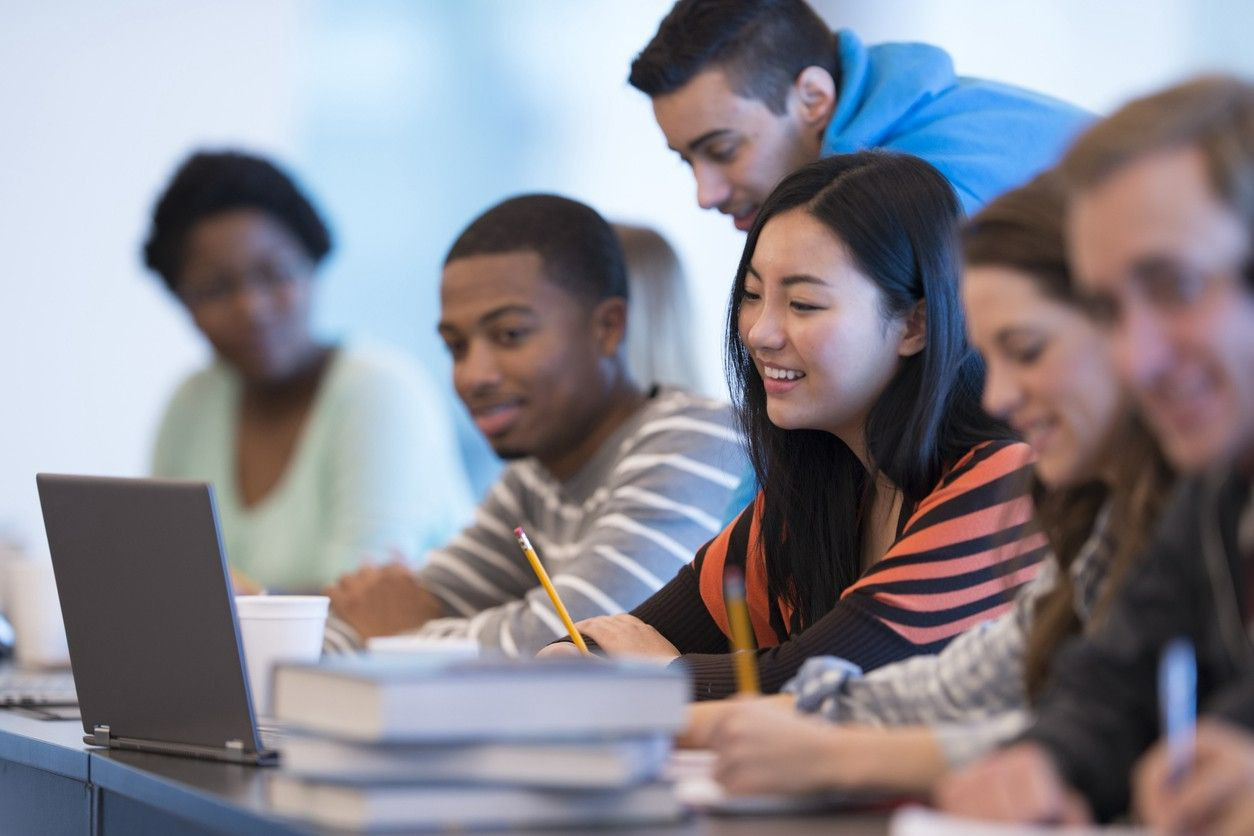 The role is integral to the personal care of our international students and the induction and monitoring of external accommodation providers.
You will be recruiting and re-connecting with our homestays and finding the best matches for our students, and assisting with other functions within the International Department as required.
Applicants must show:
experience in a similar role
a passion for developing young people
ability to communicate clearly with students, with homestay providers, with agents onshore and offshore, with colleagues, and with people for whom English is not a first language
demonstrable skills in record-keeping and compliance systems
demonstrable ability to solve problems calmly and meet deadlines, taking responsibility for making good decisions as required
strong work ethic, ability to work flexible hours when required, and to respond to a 24/7 school phone
a clean driver's licence
proficiency with databases and technology, ideally including Google suite software. An interest in digital marketing tools could be an advantage.
Applications must include a cover letter and CV, including three referees.
If you would like more details about this role, please email [email protected] but please note that applications must come through the Seek website www.seek.co.nz/job/56952649