If you missed out on booking the last subject report interview we have another one this Tuesday 5th July, Book now to confirm your preferred time slot. Please note: School will finish for ALL students at 1.35 pm Tuesday 5th July.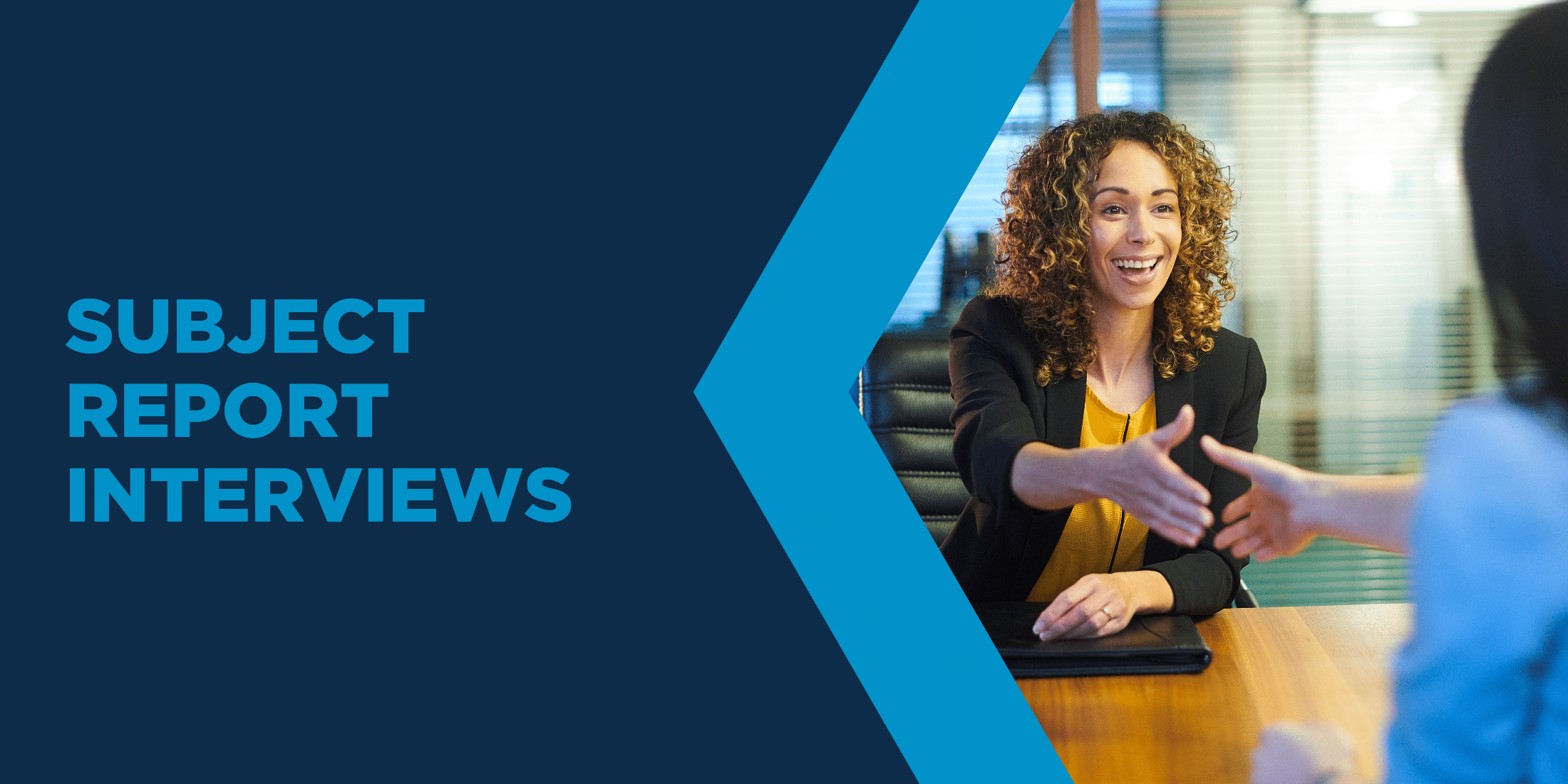 Our last Subject Report Interviews are this coming Tuesday 5th July 2.30 – 4.30 pm & 5.30 – 7.00 pm
The interviews are an important opportunity for you to talk with your son or daughter's subject teachers about their 'up to the minute' progress so far this year. To book these appointments talk to your child about their subjects and who their teachers are. Alternatively, subjects' and teachers' names can be found in the attendance area on the parent portal of our website.
To book your interviews: Go to www.schoolinterviews.co.nz/code/hvwux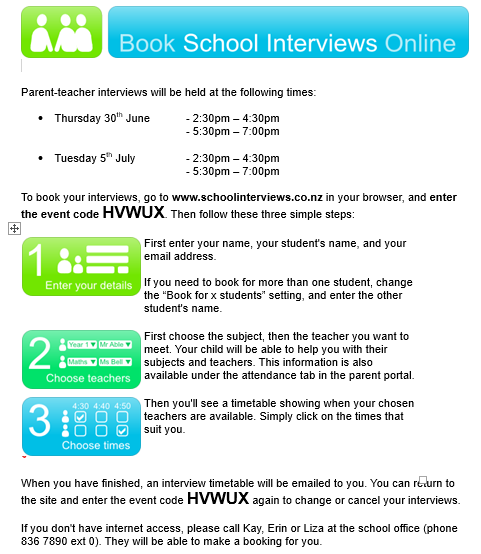 On the day, Parents and students should come along to: A block corridors
Collect the mid-year report
Meet the subject teachers to discuss how to further achieve.
Five-minute appointments should be booked with subject teachers by parents through our online system, It is best to leave a 5 minute gap between appointments where possible.
Please note: School will finish for ALL students at
1.35 pm on Tuesday 5th July.