10I has crossed ONE MILLION words in Reading Plus.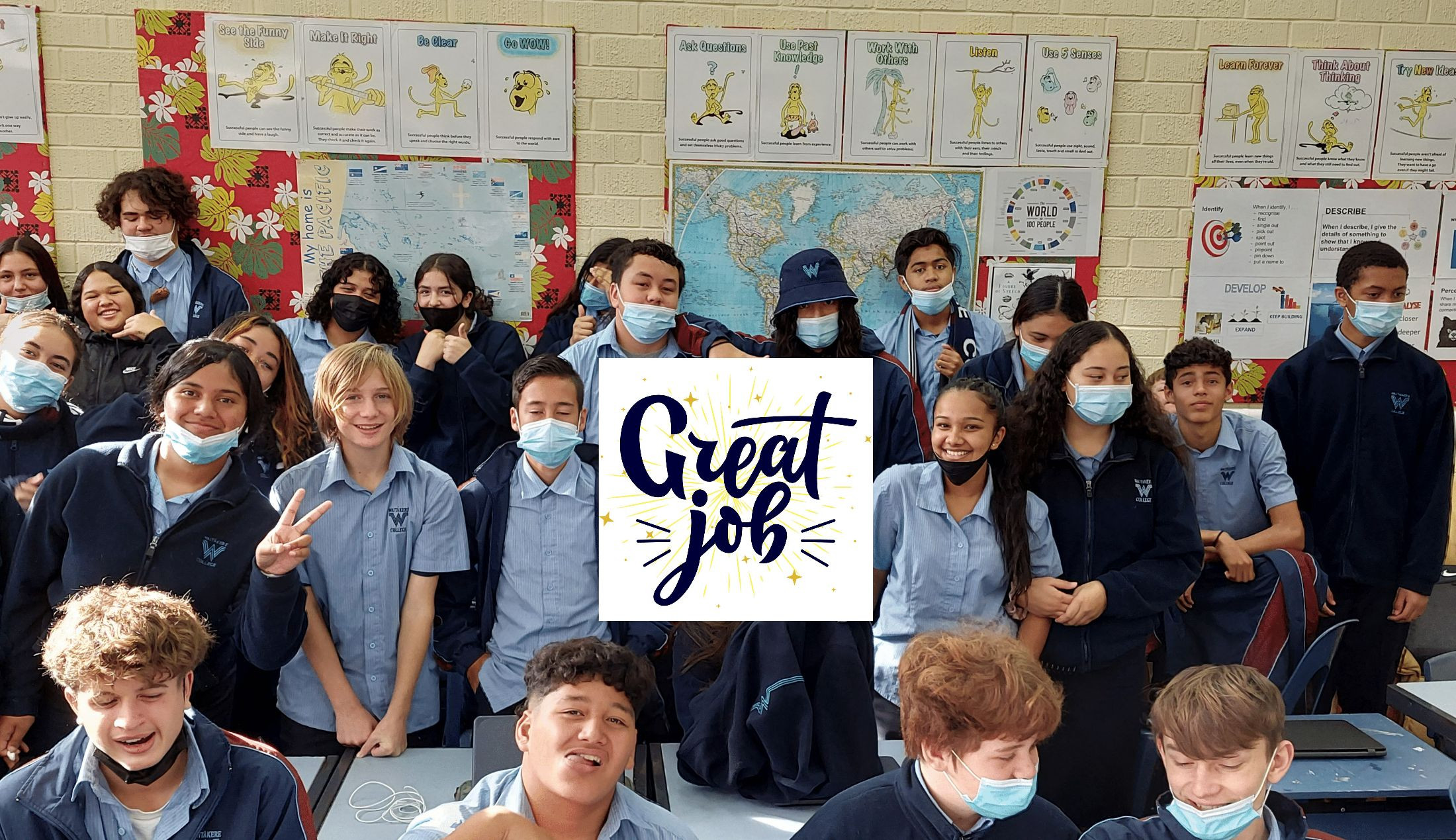 Reading Plus is an adaptive literacy program that develops the fluency, comprehension, and motivation students need to be successful readers.
We are only in term 2 and already the total words read as of today in 10I are 1,023,856
Top readers in the class :
Jazelle Otene 170,065
Darnei Iakopo 119,996
Owen Pitout 113,086
MJ Prime 86,983
Kazmiya Pereira Ruta 76,498
Well done to everyone putting in the effort with Reading Plus.