Swanson School requires a Caretaker for 20 hours per week.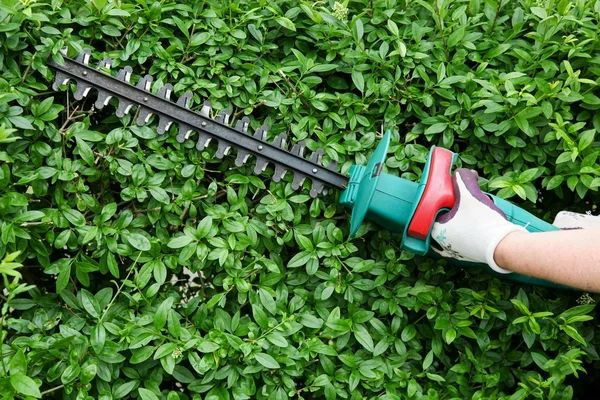 The best job in the world! Working outside and around children
Swanson School requires a caretaker for 20 hours per week.
Do you want to work in a vibrant, welcoming and family-centered school where the welfare of our children is at its heart? Come and join their dedicated team of friendly staff!
The ideal candidate will be an experienced handy person, with initiative, honesty and physically fit to handle the demands of the job. If you are passionate about your job, like to work around children and want to make a difference in the school's environment, give us a call and come to visit the school
Swanson School will organise your police vetting. Hours of work to be negotiated. Popping in for a visit is encouraged. A brief job description is available at www.swanson.school.nz/our-people/employment-opportunities/. Please email your CV and application form (available from our school website) to Andrew Neighbour – [email protected]