Thank you to all those who contributed to our ISC Cat Food Drive during term 2.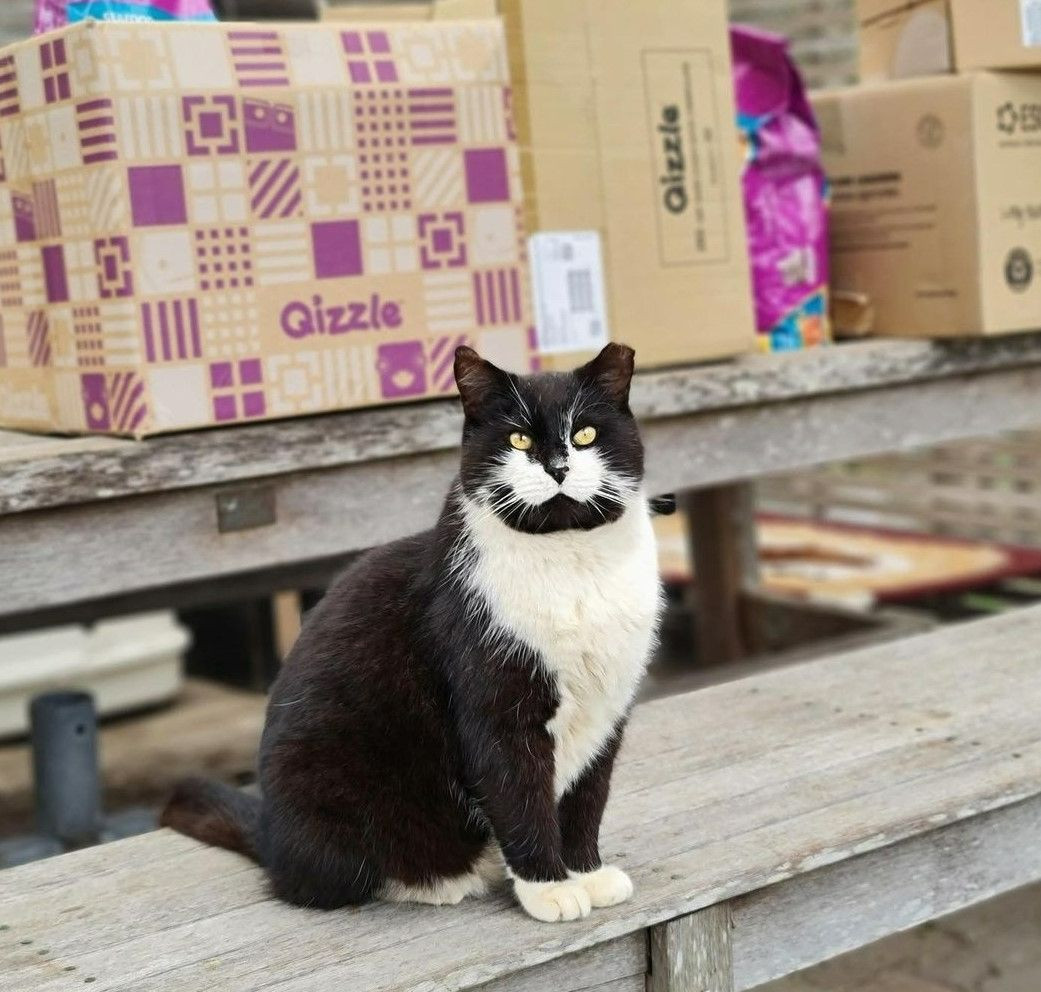 The ISC met with Michael from the New Zealand Cat Foundation last term to deliver the substantial donation of Cat food which was gifted on behalf of Waitākere College.
They were so appreciative of the donations from you all as well as our wonderful organisers Olivia Allan, Danika Turk and Michael Tevaga for working so hard organising this drive, collecting the food, and spreading the word. We are so proud of your efforts.
The New Zealand Cat Foundation is a charity that offer a sanctuary to unwanted stray cats in a protected environment where all their needs are met in an indoor/outdoor environment.
Some of our ISC students volunteer there for work experience and it is always a highlight of their week.