Swamp crossings, a spider's web net climb, crawl under barb wire, beautiful native bush trails, tunnels, hurdles, a climbing frame, water crossings and not to mention, mud, mud, and more mud!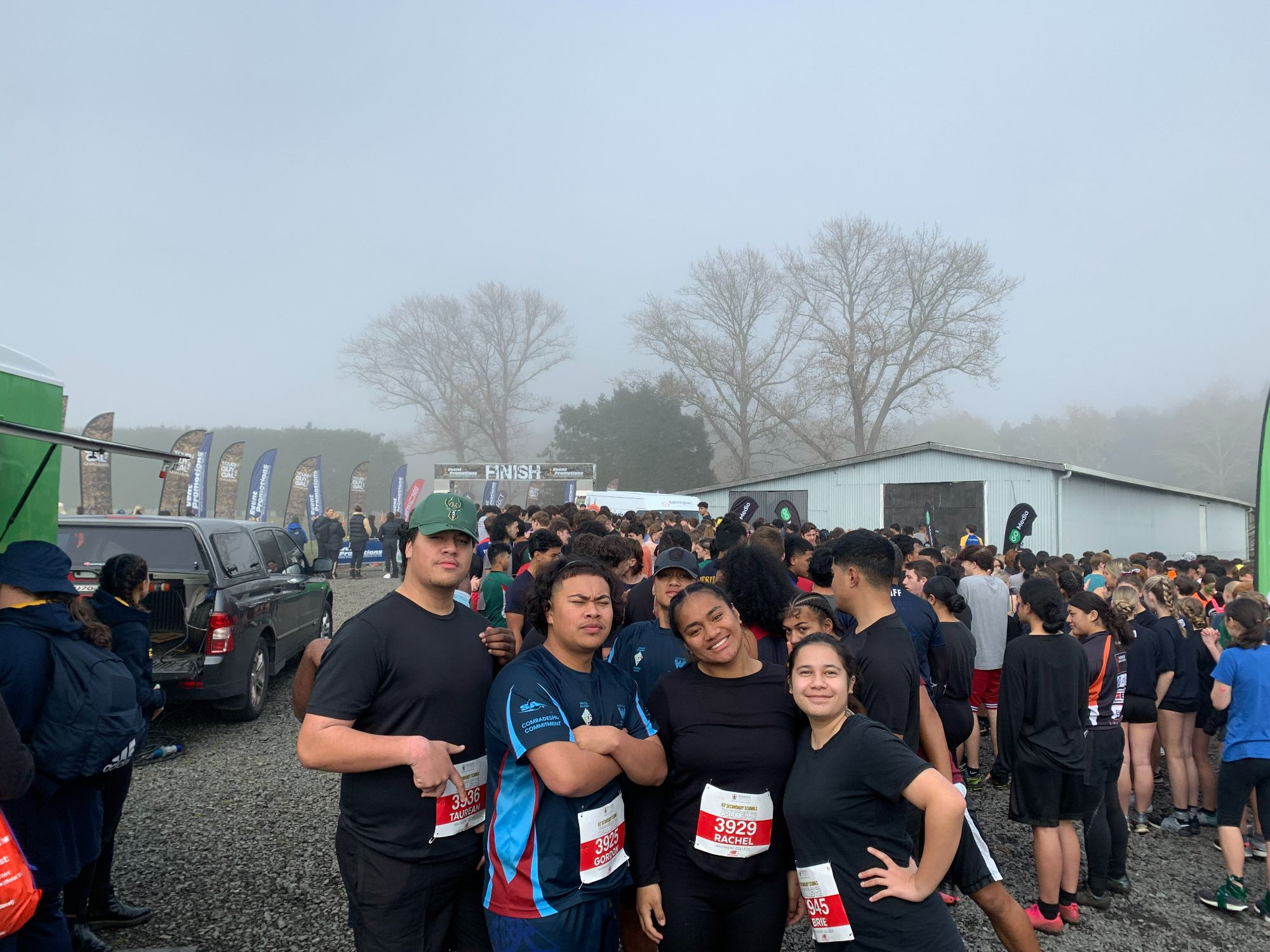 Held at the Kumeu Showgrounds, Our services academy students competed on this muddy obstacle course along with students from schools across Auckland. As well as building resilience, and having fun, students gain achievement standard credits in NCEA Level 2 and Level 3 by participating in these events.
Here's what our services academy had to say "The Level 3 Service Academy attended the recent Secondary School Tough Guy and Gal Challenge. The challenge, a 6km obstacle course and mud run were taken up by over 1000 students from schools across Auckland.
Despite the cold temperatures and thick mud the students all completed the challenge unscathed with some great times set. Students were rewarded with a cold shower or hose down for their efforts!"
Well done everyone!