During the work, traffic will not be able to turn into or out of Rathgar Road onto Universal Drive. However, you can still access Rathgar Road from Swanson Road. Detour routes will be signed posted for alternative routes and straight-through traffic on Universal Drive will always be maintained in both directions.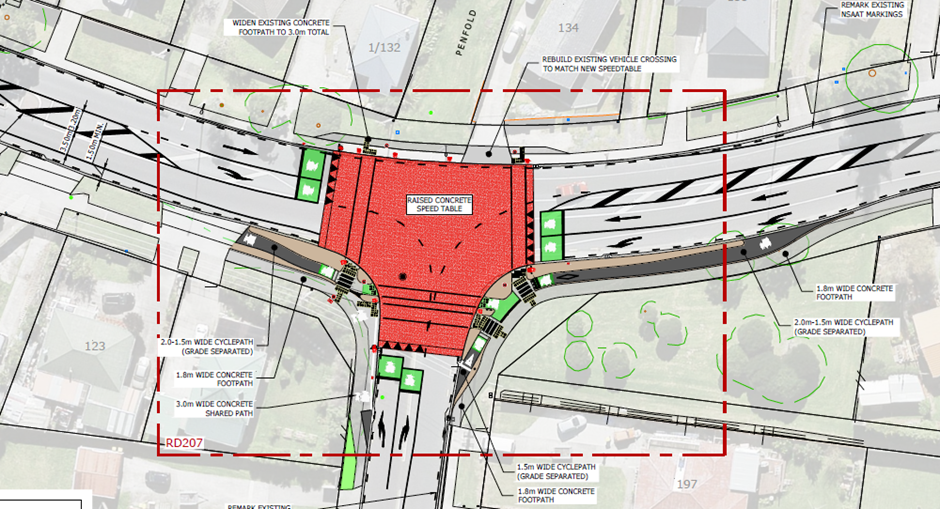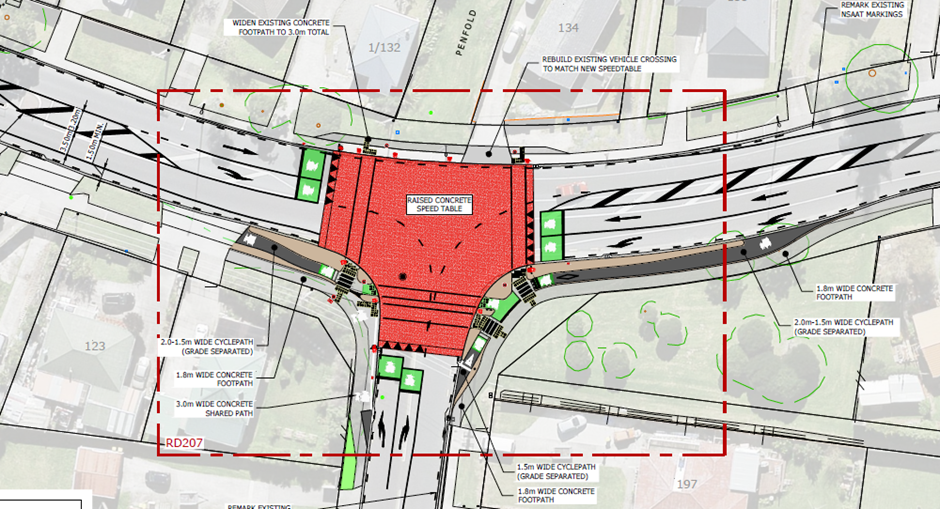 Auckland Transport is planning to start works on the 11 July 2022 and should take approx. 12-14 weeks to complete. Works will be done mainly during the day between 7am-5pm, however, some night works will also take place between 7pm-5am.
Nayler Contractors Ltd has been engaged to carry out safety improvement works at the intersection of Universal Drive and Rathgar Road. The scope of works for the intersection includes:
• Installation of traffic signals at the intersection.
• New kerb and channel, footpath, cycle path, drainage works.
• Raised Concrete speed table across the entire intersection.
• Associated signage and road marking works.
Works will be completed as quickly and efficiently as possible, however, the completion date may change due to unforeseen circumstances and/or weather conditions. An overview of what the intersection will look like upon completion is shown on the other side of this letter.
If you have any questions, please send them to [email protected].
Updates can be found on the AT website Universal Drive & Rathgar Road, Henderson - Raised intersection and signalisation.
Thank you for your patience and cooperation while we undertake this important safety improvement works and we apologise in advance for any inconvenience the works may cause.
Regards,
Auckland Transport