"Our work is created to show the beauty in our individuality and uniqueness. It is the strength of the individual that amplifies the strength of a community. We showcase and celebrate the diverse styles of street dance in a unique Waitākere way, made by students, for the community."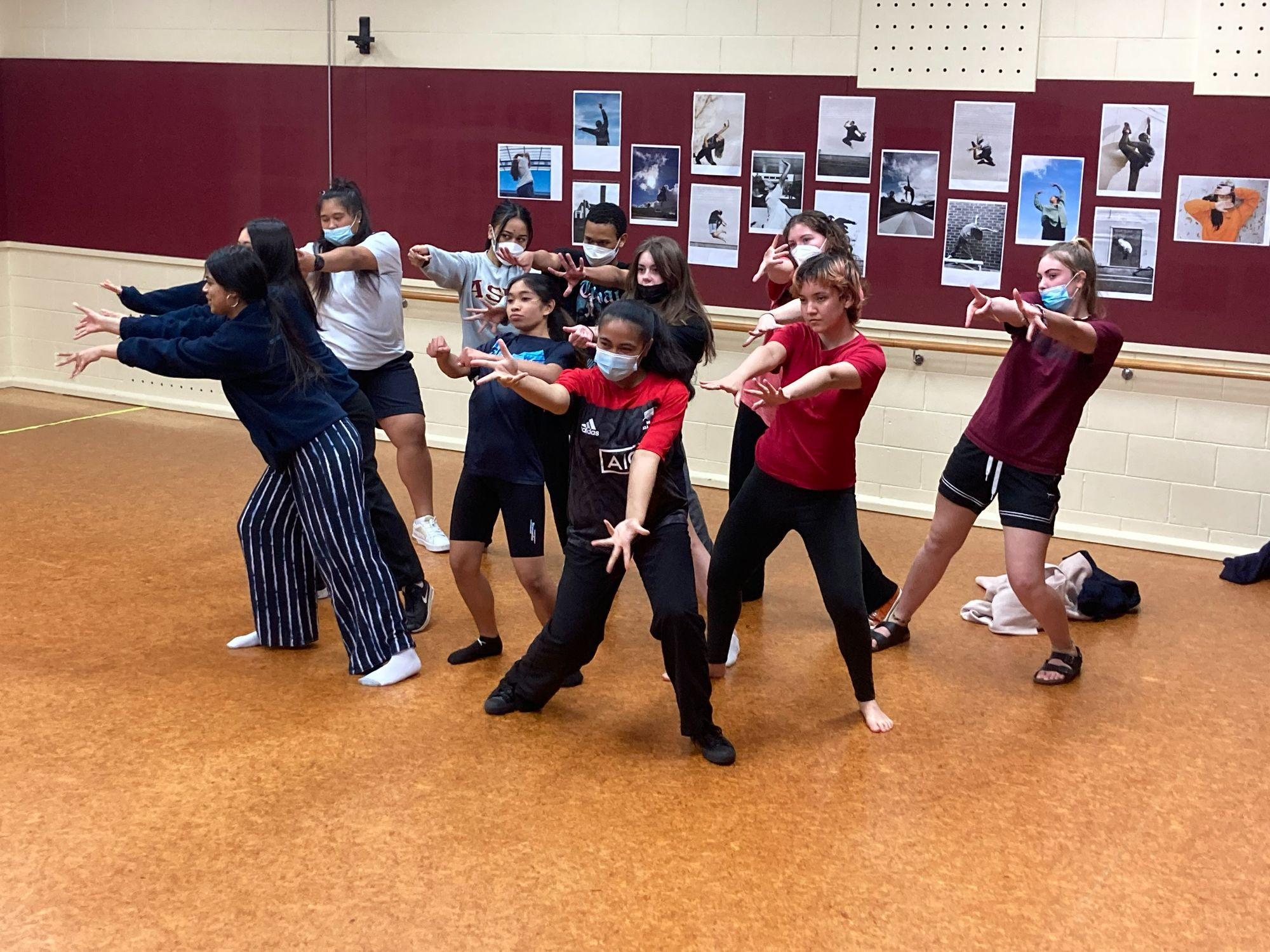 For the past 12 weeks, 15 of our most talented dancers have been training hard twice a week plus holiday rehearsals. They are looking exceptionally tight thanks to their Year 13 leaders Lottie Tahi, Ella Lee, Lathan Pekeur and Athena Li-Watts.
The dancers are competing at Blueprint in July where they go up against secondary schools across NZ, this competition includes workshops, battles, and the final performances based on creativity in street dance.
Blueprint is on Saturday 9th July at the Vodafone Events Centre. We are so proud of you all and can't wait to see you compete!