Parents and students will recognise Liza as the outgoing new staff member at our front desk reception; Liza started with us in February and already has a fantastic rapport with students with her easy-going, friendly vibe.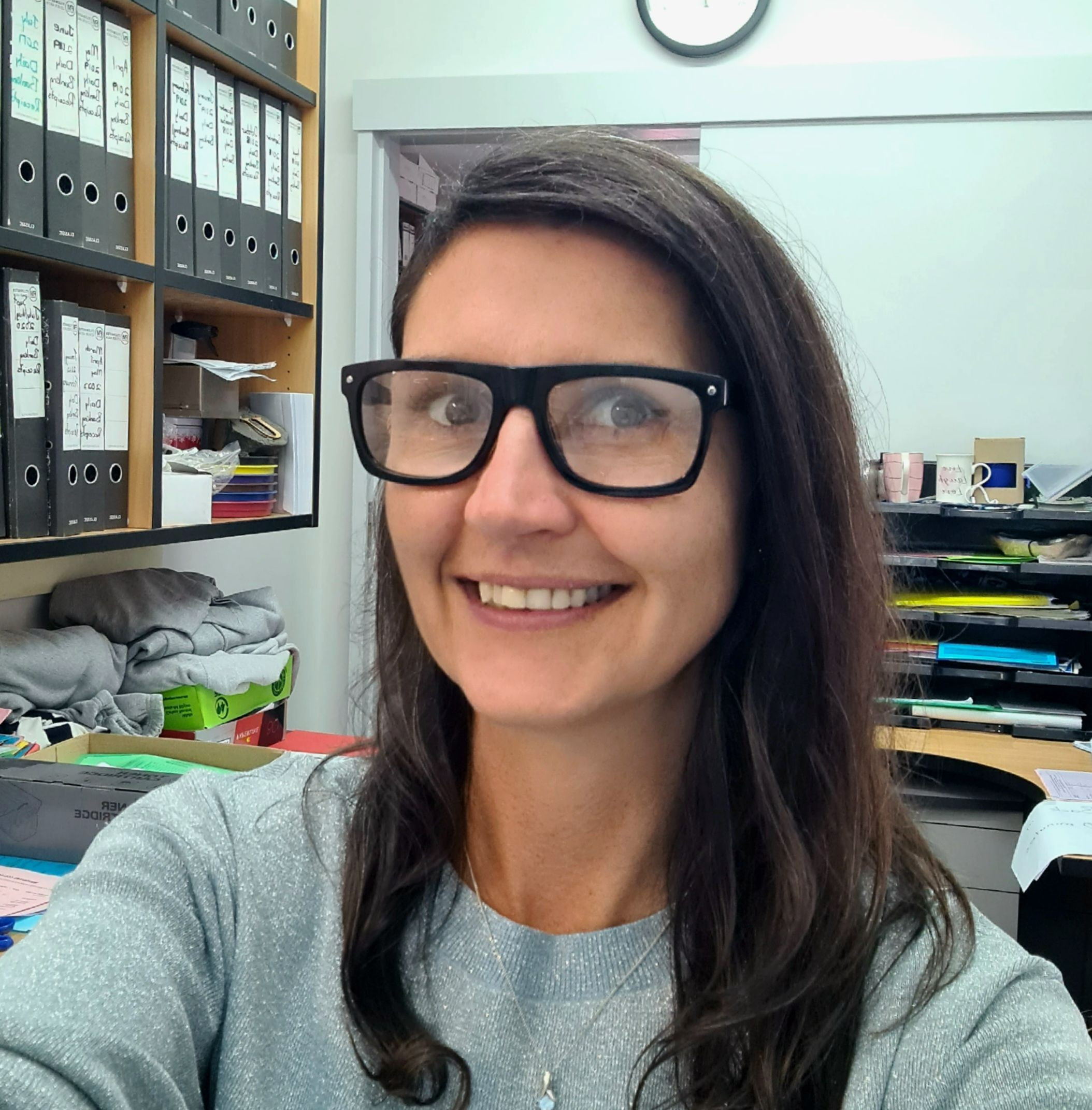 Liza helps out in the student centre, AV room and accounts when need be and is always happy to help students, parents and her colleagues anytime.
"I am a happy go lucky wife and mother of two boys. Our family immigrated to NZ 5 years ago and we feel blessed to make this beautiful country our home. I have worked in some form of administration my entire adult life, but Waitakere College is my first school based job. I absolutely love the atmosphere in schools and hope to make a real impact in the lives of the kids I get to work with. I have a heart for people and my community. My family and I enjoy volunteering in our spare time - especially working in our local community kitchen.
My favourite proverb is:
He aha te mea nui o te ao
What is the most important thing in the world?
He tangata, he tangata, he tangata
It is the people, it is the people, it is the people"
Liza Dittmar.