Malcolm has come from another Maintenance/Gardening position at a retirement village and prior to that, was a residential builder for 25 years.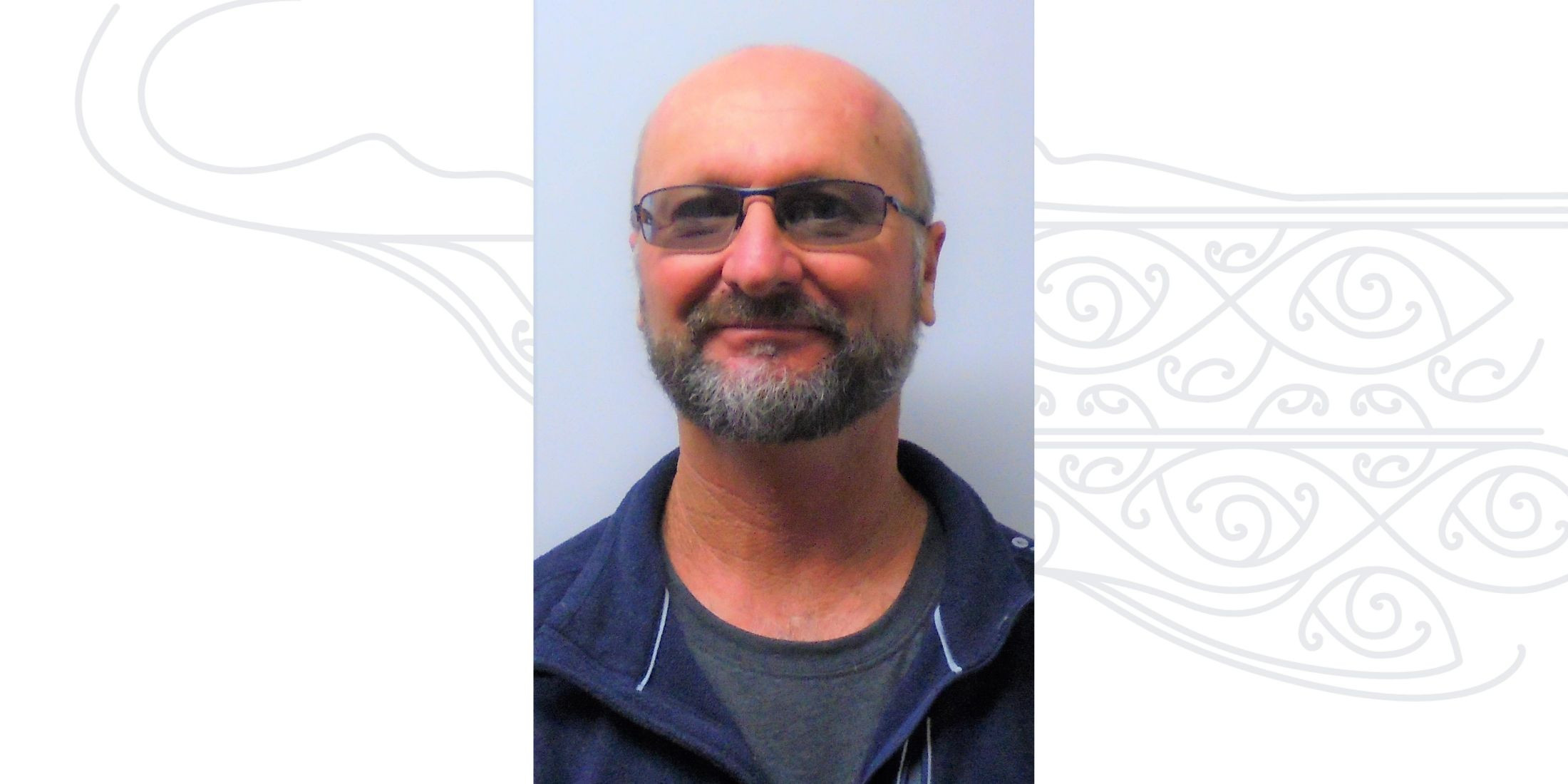 " My hobbies include cycling, Motorbiking, enjoying the Waitakere bush and beaches and raising my 11-year-old son."
Malcolm's wealth of knowledge will come in handy at Waitakere College, and you will see him working with Shane Stoneman, our former Maintenance Person who has now taken the role of Property Manager.
Welcome to the team Malcolm!