Charl has joined us as our new Science teacher.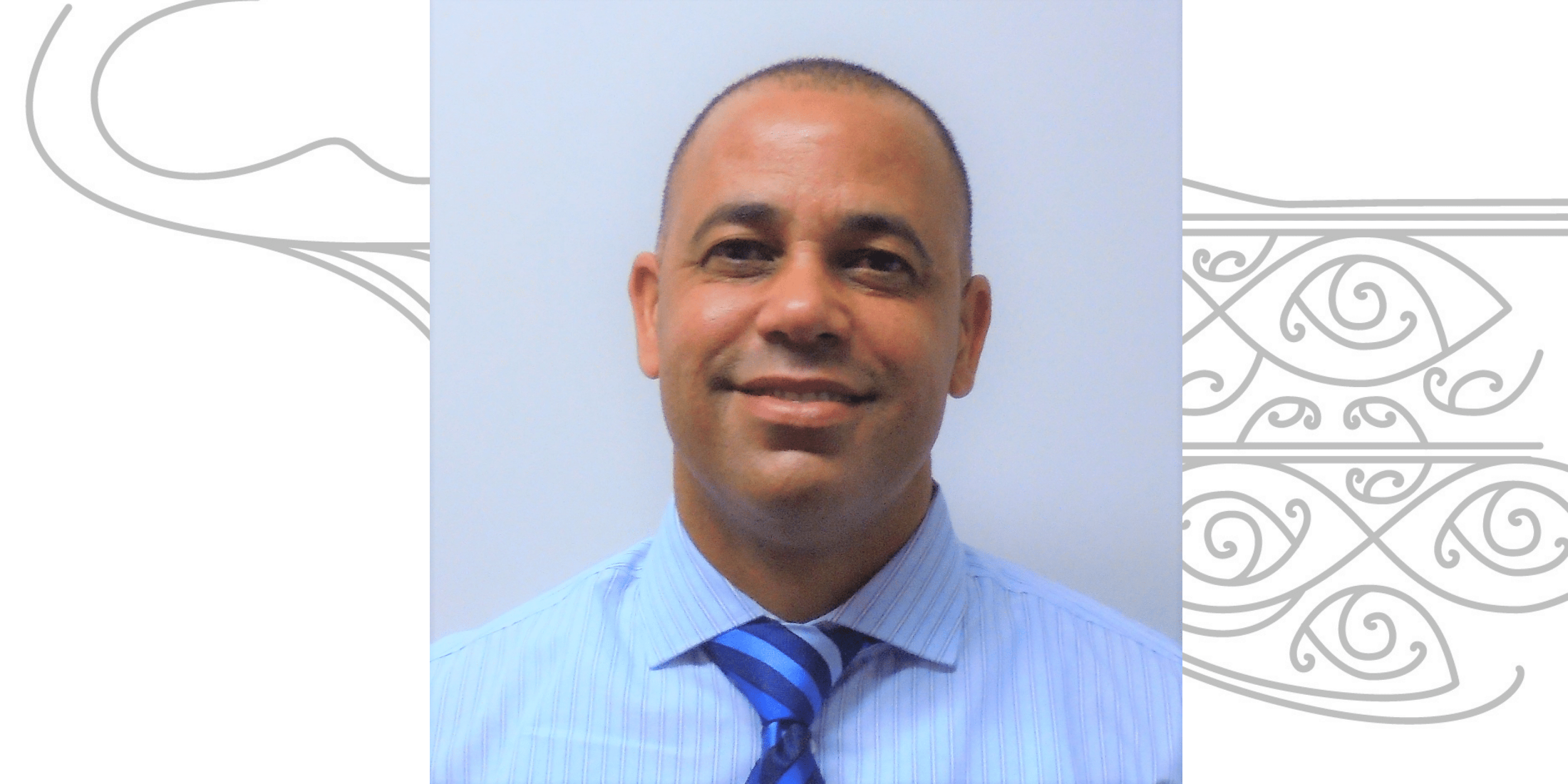 "I immigrated from South Africa to NZ 3 weeks ago and my wife and daughter will join me soon. I chose New Zealand as I consider it to be the most beautiful country on the planet.
My background is in genetics and analytical chemistry, and I started a new career 4 years ago as a science teacher. I find being a teacher is the most rewarding job as I can assist and create opportunities for students and their future.
I love the atmosphere and support I am experiencing here at Waitākere College. I am an energetic and goal-oriented person, and I hope to positively impact the lives of the students here at Waitākere College."
Charl's name is pronounced with an S as in "Sharl" - Welcome to New Zealand and to the Waitākere College family Charl!