Kaitlyn arranges homes for our international students while they are studying in New Zealand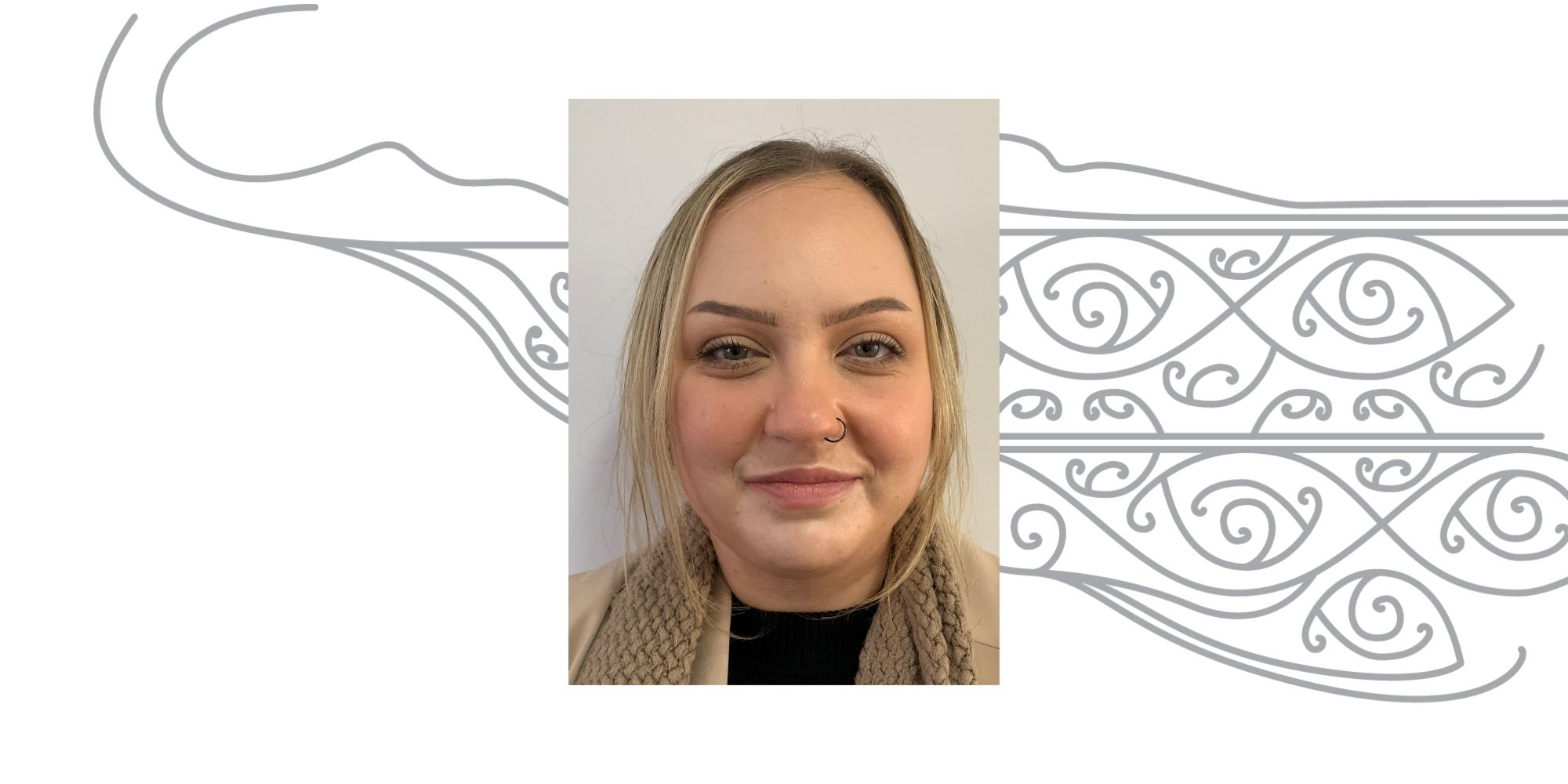 "I am born and bred in West Auckland. I have a background working with the Ministry of Social Development and most recently with youth receiving government financial assistance. This is my first school-based role and have been really enjoying it so far. I am now the Homestay Coordinator here at Waitakere College and support international students into accommodation. I am excited to be part of the team and hope I can make a positive impact on the students."
Waitakere College has international students arriving soon, from many cultures and for varying lengths of time. We are making matches for Term 3 and 4 now.
They have different goals, abilities, and interests.
Like any teenager far from home, they need a caring comfortable home life during their stay in order to enjoy their time in New Zealand and make the most of this life experience opportunity.
We seek applications from families living in the Waitakere College neighbourhood who may like to host our overseas students. To apply, please contact Kaitlyn by emailing [email protected] as soon as possible.