Workshop-Assessment Week. Over the six school days, June 2nd to June 10th the school day is changing slightly to accommodate project, assessment and workshop opportunities for our senior students.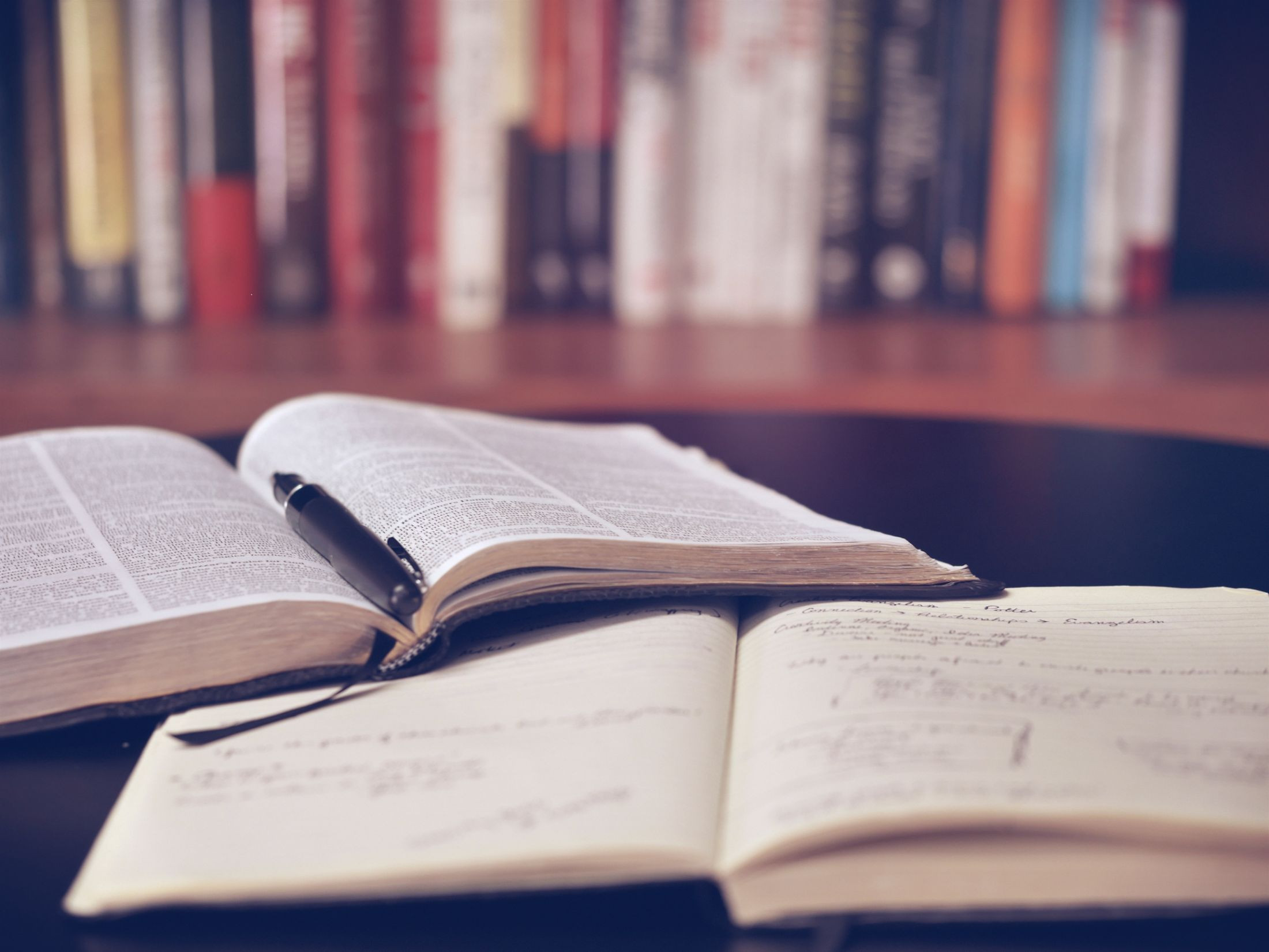 The start and finish times for the school are unchanged, and students still come to school every day for the whole day. Students start each day by simply going to their usual Period 1 timetabled class and room.
The difference is that the first two periods are blocked for all levels, Years 9-13, to allow flexibility for teachers to offer NCEA assessment where this is appropriate or to do extended project work or research.
Students who do have NCEA assessments during this week will have been informed by their teachers and should be preparing well with revision at home.
Later in the year, in Term 3, we will be holding a week of formal preliminary NCEA exams for Year 11, 12 and 13 students in preparation for the NCEA external exams.
As we tell students at school, 'Achievement is not down to innate brilliance. It comes from planning, preparation and perseverance.
- Associate Principal Ants Cotton