Year 11 International Cultural Market Days
Turn device sideways for best viewing of photobook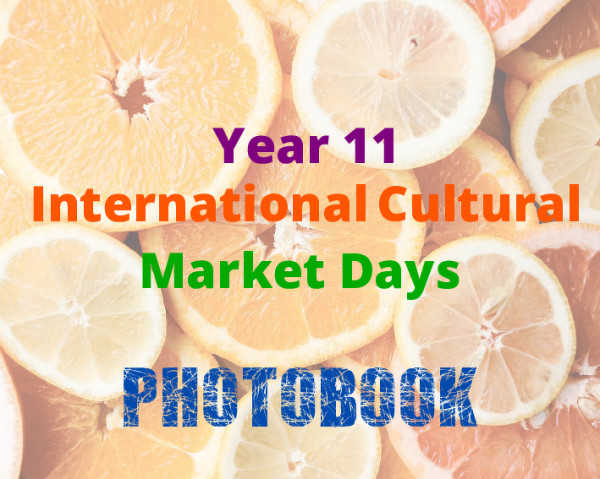 The second Year 11 International Cultural Market Day was held on Thursday 8th July.

The types of food available on Market Day Two are:
Potato Twirls; Hotdogs; Milkshakes; Crepes; Burgers and Wedges; Iced Tea; Choka Pankeke; Fry Bread; Ambrosia; Taco's; Butter Chicken and Helal Chicken Kebabs

These were different students and businesses from Market Day 1.

The Year 11 Business students would like to thank each and everyone of you that supported their business days.