Hauora/Wellbeing
Welcome to your Hauora/Wellbeing page, here at Waitakere College.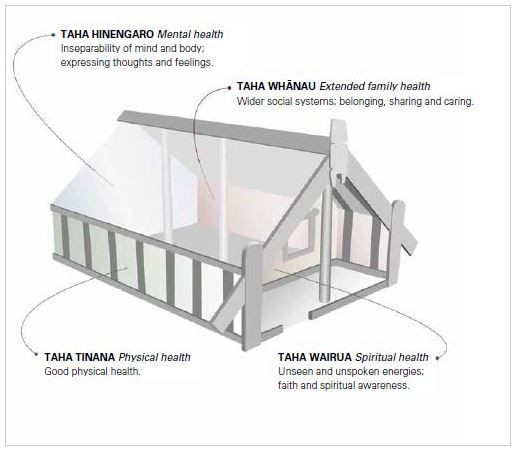 We know that life can be up and down - so we have created this page to help YOU to find information or resources about questions you may have and contacts if you need someone to talk to.
YOU and your mental and physical health ARE SO IMPORTANT, so this is why we will be breaking this page out into different areas to help you find the information you might need. The Waitakere College Guidance Counsellors, Nurses, Dr, Physio, PSSP Team, Deans and Teachers are just some of the people that will be working together to bring you the most up to date, relevant topics and guidance.

When we add items to this page we will post them to our FB and IG pages and we will include them in the weekly newsletter.
While you are here, check out this cool Hauora explanation that one of our very own teachers created (she didn't want the credit - So we won't mention June Tai Tin's name....)
Take care and look after yourself.