Free Sanitary Products
The Ministry of Education launched an initiative in June 2021 Providing access to free period products to those who need it in all state and state-integrated schools and kura.
Periodt Queen was created by Waitākere College students to make the process of ordering sanitary products easier for our students.
Waitākere College Students can fill in the form below to access these products which are then delivered to the school each month.
Step 1. Fill in the form using your Waitākere College email address and choose your preferred products.
Step 2. When your order has arrived you will receive a message.
Step 3. Collect your order from the Student Centre."
Step 4. You will need to fill in the form each month to get a new supply, You have the first week of the month to get your order in.
Free sanitary products order form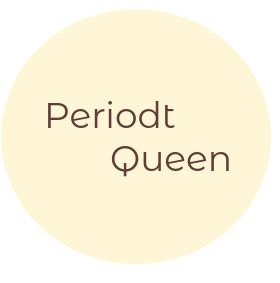 We know that many families cannot afford period products for their children and young people.
This initiative will:
Reduce Barriers to access education and support improved school attendance and participation in sports and cultural activities

Improve child and youth wellbeing

Reduce financial strain on families and whānau experiencing poverty/material hardship

Promote positive gender norms and reduce stigmatisation of menstruation.